I had a guest post this Monday on punk projects! Go check it out 🙂
Since I haven't posted any tutorial here lately here's the post:
For this, you'll need an old clock and watercolor materials (paint and paper).
I found the perfect clock for this lying around in my garage!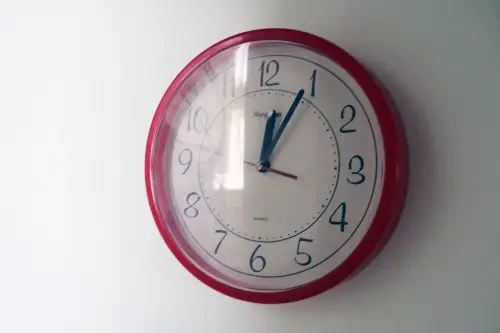 First thing you need to do is take the clock apart, for me this was the most difficult thing to do because I couldn't remove the clear top.
When you've all the little pieces be sure to store them somewhere safe so you don't lose them.
Remove the paper and use it to trace in the watercolor paper (or use the clear top as I did).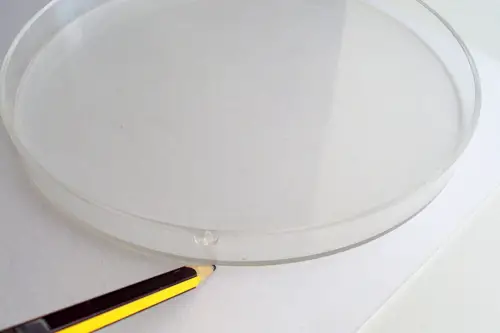 Cut it and have fun! I did something pretty simple: I wrote the numbers name in portuguese. More ideas to draw: little symbols that indicate what you usually do on those hours, an intricate design with nothing to do with the clock, a small story that happens in exactly 12 hours (something like the tv show 24 😉 ). Besides watercoloring you could embroider the numbers, it'd look so awesome! There are so many things you can do to give a new life to your old clock!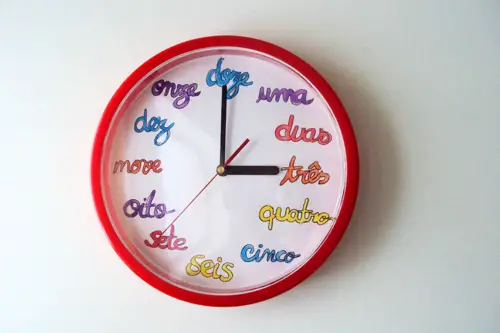 Just remember to have fun 🙂 Cath