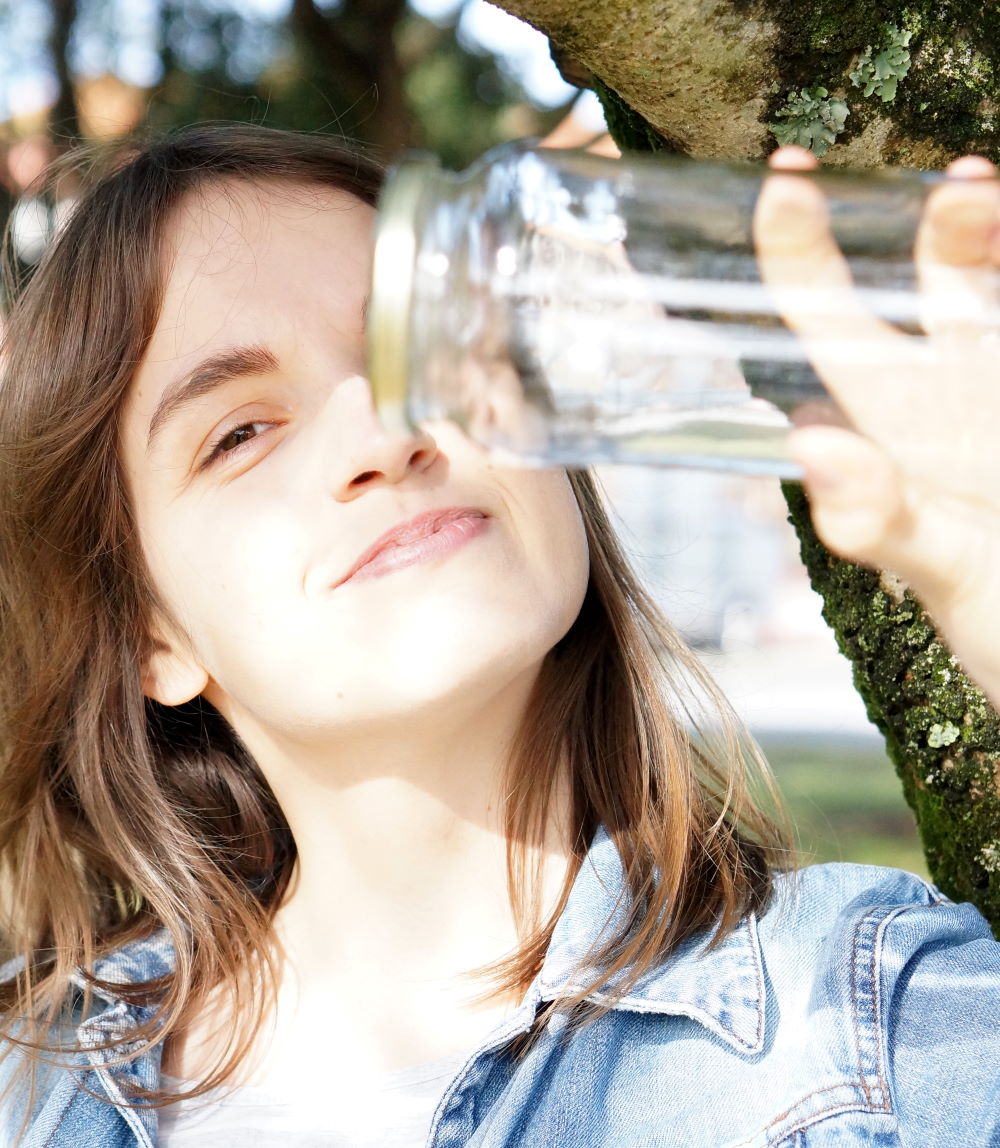 I'm Catherine. I'm here to show you how you can reduce your waste, by making instead of buying.
As a society, we are told we need to consume, but at what cost?
Everything that we buy took time to make. The materials themselves also had to be produced or collected somehow.
Buying has become SO EASY, the world has forgotten the time it takes to make everything that we buy.
By making from scratch, you're fighting back. You're coming more self-reliant.
Society likes to tell you that you can't make stuff, that you need to buy instead. But trust me, you can.
Knitting clothes, baking bread, making yogurt, are just 3 examples of things you can make at home.
Take back the power that you've lost.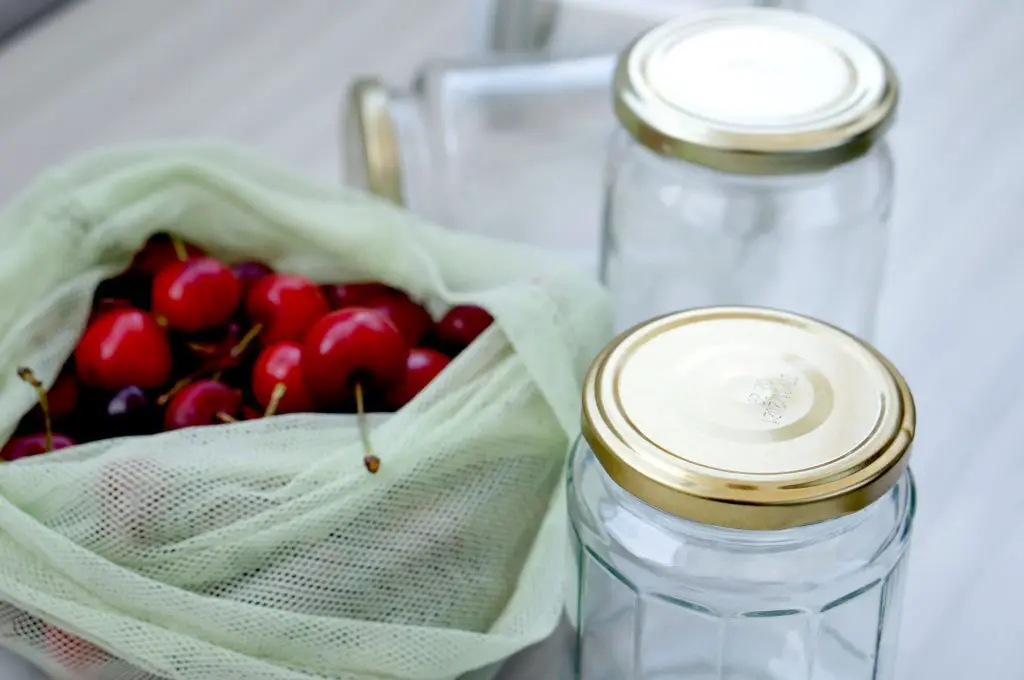 Are you ready to live a more eco-friendly life? Have you started using reusable shopping bags but don't know what else to do?
Sign up for this bootcamp to learn about zero waste and actionable tips to help the environment.