[:en]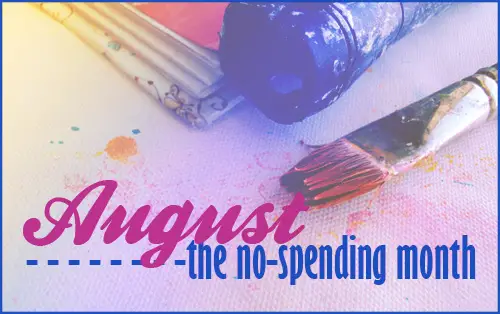 Lauren has a blog I love to read for some inspiration, she takes beautiful pictures and makes simple activities look like a total dream. Also she's super crafty (check out her earrings tutorials, you'll love!)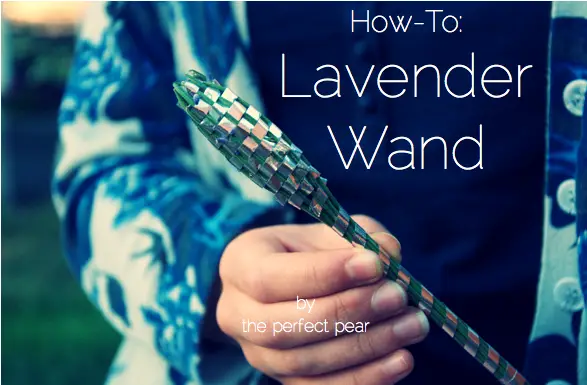 Hi friends and readers! My name is Lauren, its very nice to meet you! My all time favourite smell other than the smell of cookies and apple cider is lavender! If you have lots of ribbon around your house, this DIY is perfect to use it all up!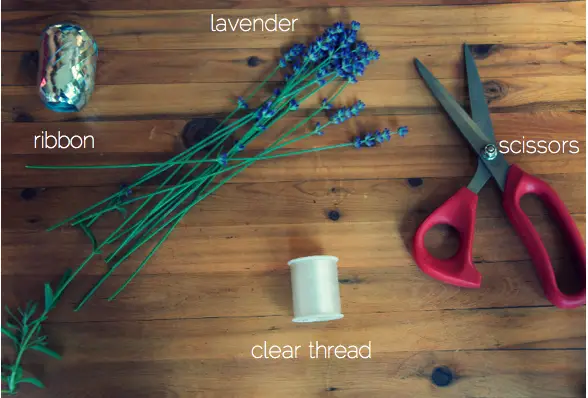 You'll Need: Some Ribbon, An even number of lavender, clear thread, scissors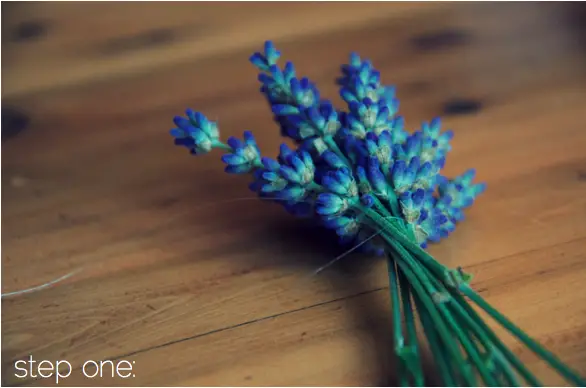 step one: gather all your lavender, so the bottom of the flowers all line up. Then tie tight with ribbon. note* when I did this I used the clear thread, which didn't really work too well. I recommend using your ribbon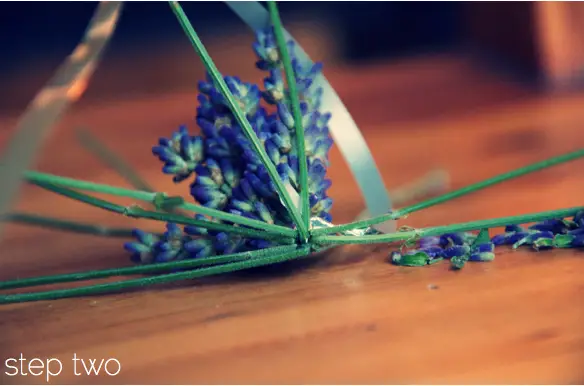 step two: bend your stems over the flowers so it creates a "cage"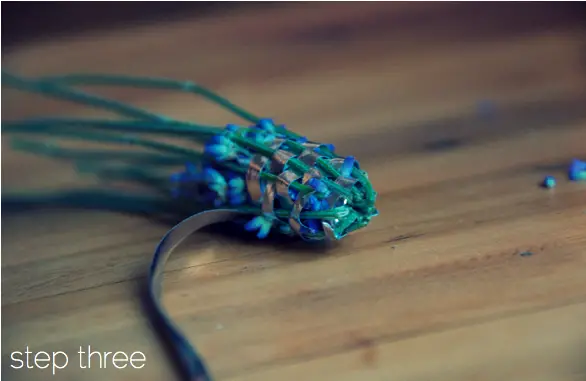 step three: weave your ribbon through the stems, keep it fairly tight so no flowers make an escape!


step four: once you get to were there are no flowers just wrap the ribbon around the stems and tie off or dab a bit of glue at the end.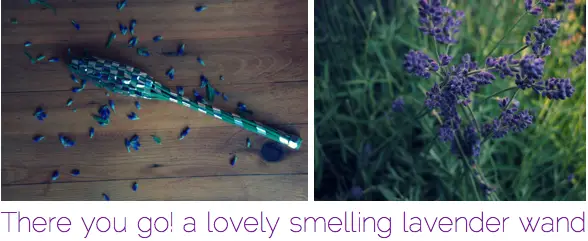 xo, Lauren
stop by my blog and say hi![:pt]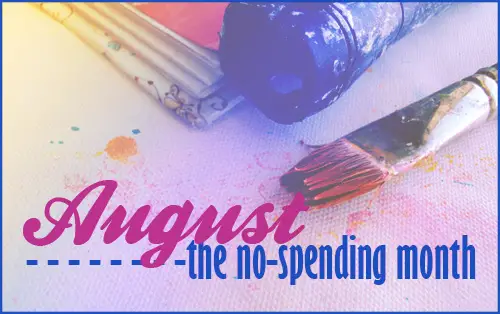 A Lauren tem um blog que adoro ler para alguma inspiração, ela tira fotos lindíssimas e faz actividades simples parecerem um sonho. Ela também é super dedicada a trabalhos manuais (vejam os tutoriais de brincos dela, vão adorar!)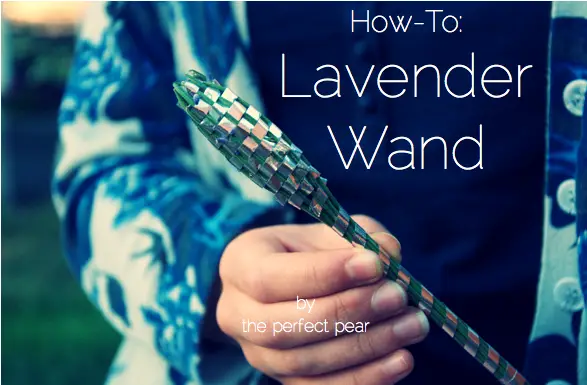 Olá amigos e leitores! O meu nome é Lauren, prazer em conhecer-vos! Além do cheiro de bolachas e cidra de maçã, o meu cheiro favorito é o de lavanda! Se tens muitas fitas em casa, este é o projecto perfeito para as usares!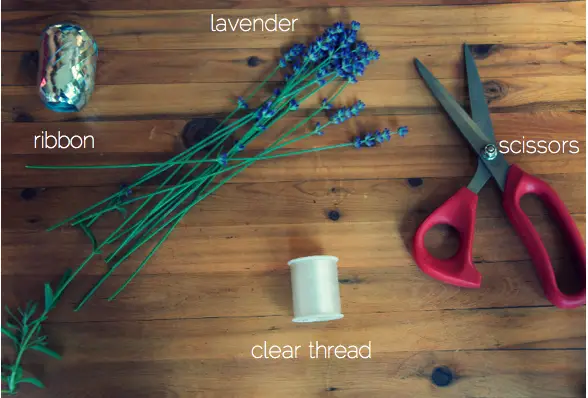 Irás precisar: Fita, um número par de lavanda, fio transparente, tesouras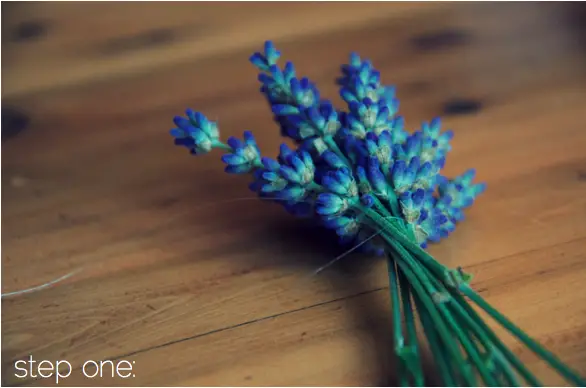 passo um: junta toda a lavanda e certifica-te que o fundo das flores se alinham. De seguida aperta com a fita. nota* quando fiz isto usei fio transparente, o que não deu um bom resultado por isso recomendo usar a fita e não o fio.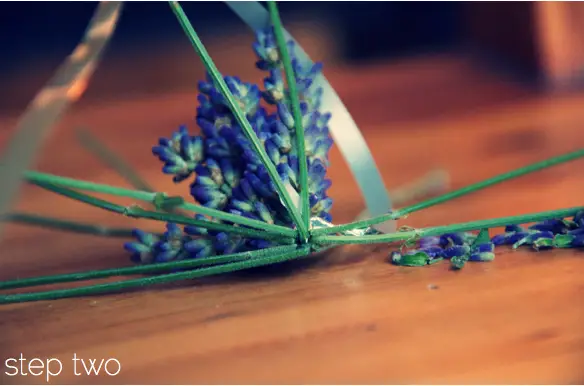 passo dois: dobra os caules para cima das flores para que crie uma espécie de "jaula"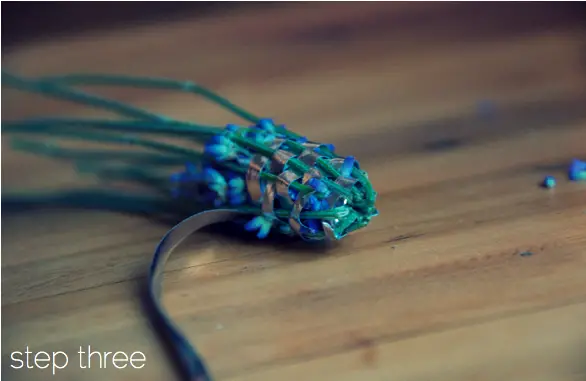 passo três: entrelaça a fita entre os caules deixando bem apertado para que as flores não fujam!


>passo quatro: quando chegares à parte onde não tem flores enrola apenas a fita à volta dos caules e ao fim, dá um nó ou então põe um bocadinho de cola.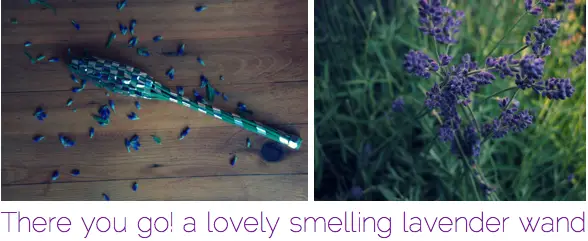 xo, Lauren
passem pelo meu blog e digam alguma coisa![:]