This is one of those things that I've been wanting to do for a long time. It's seen everywhere and it's so simple to make!
These two washers: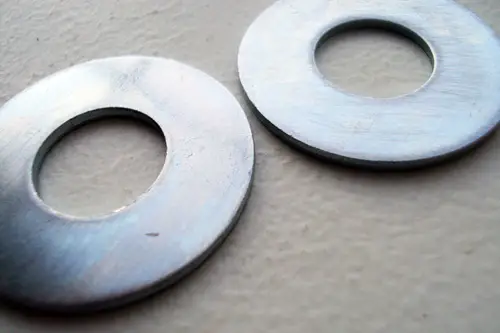 Became these necklaces: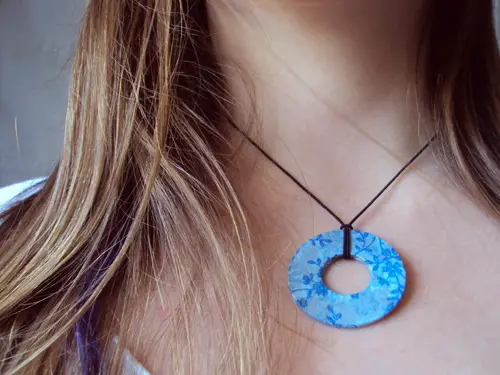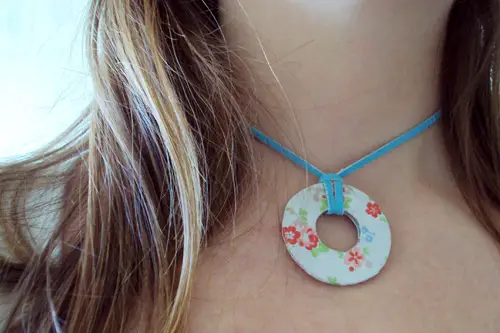 Seriously, no need for tutorials. Just sand a washer a little bit and decoupage it (I used a page from a magazine and a napkin). After that you just need a string. It's so easy and I think I might do more of them with different colors!