I decided to start a series about mending and making small clothes alterations. As you know, I do love to start new projects but what you might not know is I don't like to mend very much, I consider it super boring, I've been doing mainly because I believe in using clothes until impossible. Hence why I created this series of blog posts, as a remainder that sewing is also mending, not only new things. If you're like me, I hope this inspires you to look at all the forgotten clothes in your closet that just need a little bit of your time for you to wear them again.
Today I'll start with two pants that suffered a small alteration.
My aunt gives both me and my mom a lot of clothes, we're fairly lucky that we've similar bodies and we end up to get a lot of things that we can wear. Recently, she gave us two pairs of pants from Stradivarius, which I immediately snagged because I always wanted to have a relaxed-vibe pair of pants made of lighter fabric.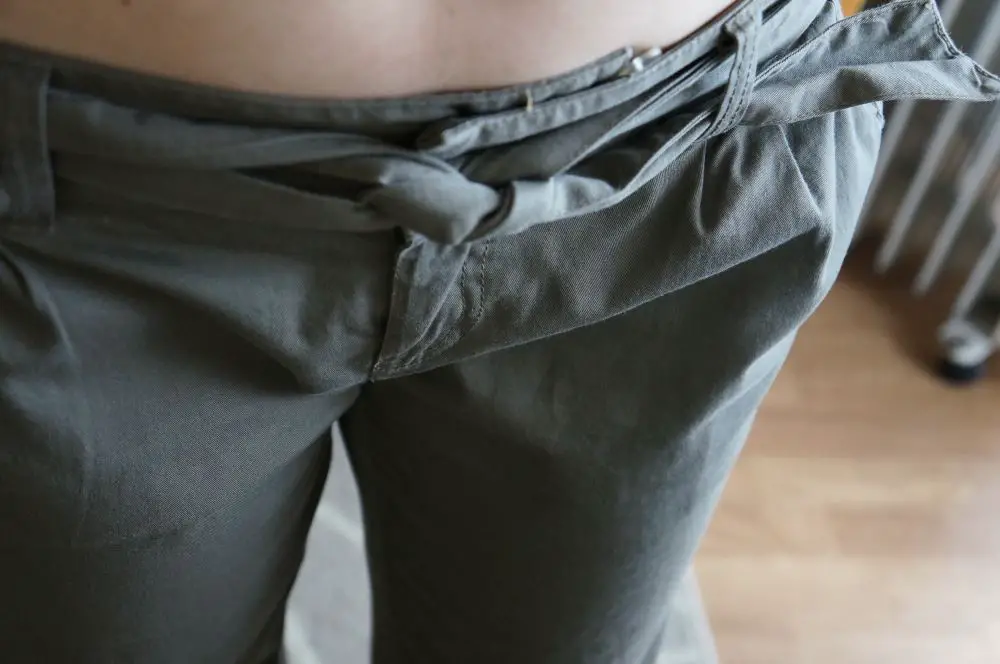 However, I didn't particularly enjoy the attached belts, these types of decoration don't flatter me since they emphasize my large waist, they had to go.
I have all these ideas but execution suffers a little bit, especially since no one is actually waiting for me to do this besides myself. And that's how 3 months of wearing these trousers passed, until the other day, I literally spent 5 minutes before going to work ripping the belt out of them. Why did I postpone something super simple and fast to accomplish? I don't know. But honestly, doing this before work? Super gratifying. Why? I don't know but I always love to be productive in my own things before going to work.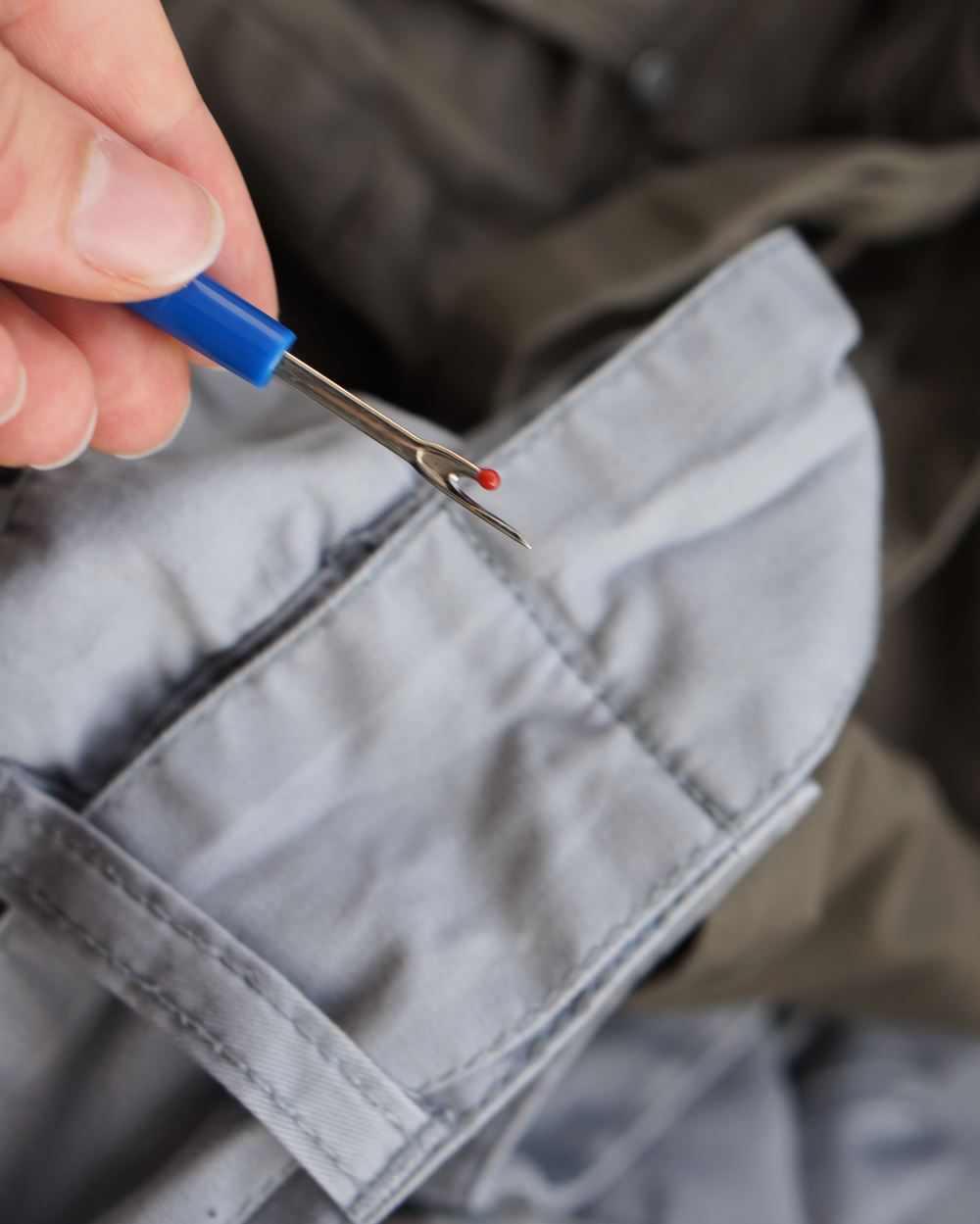 I used the seam ripper that I bought at Fleamarket Porto to remove the belts from both pants.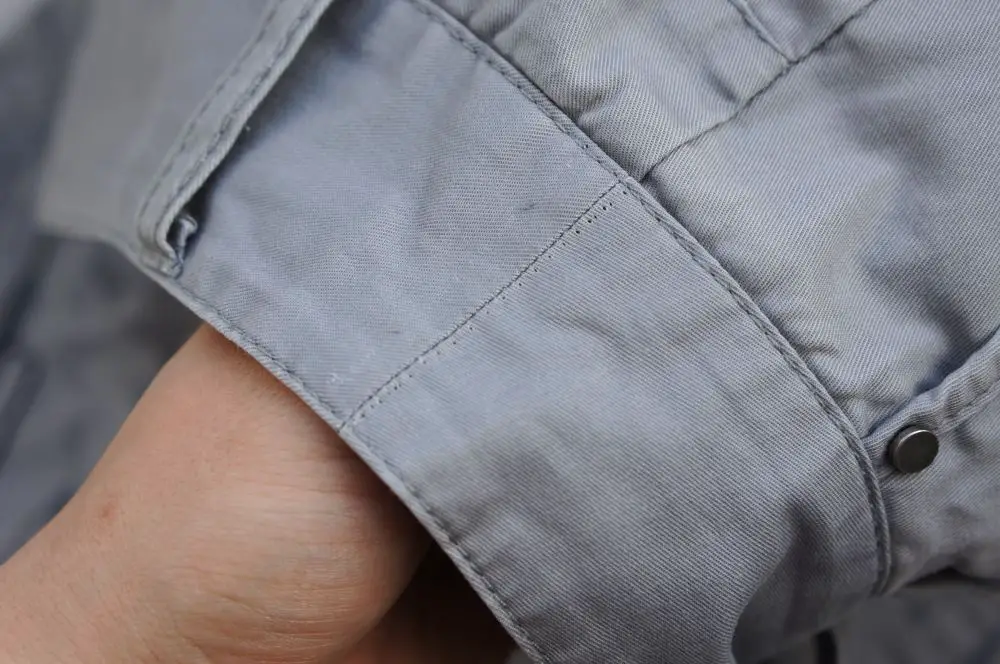 The stitch marks are still noticeable in the gray trousers (in the other pair the seam was hidden in the belt loop) but only up close so for me it's okay.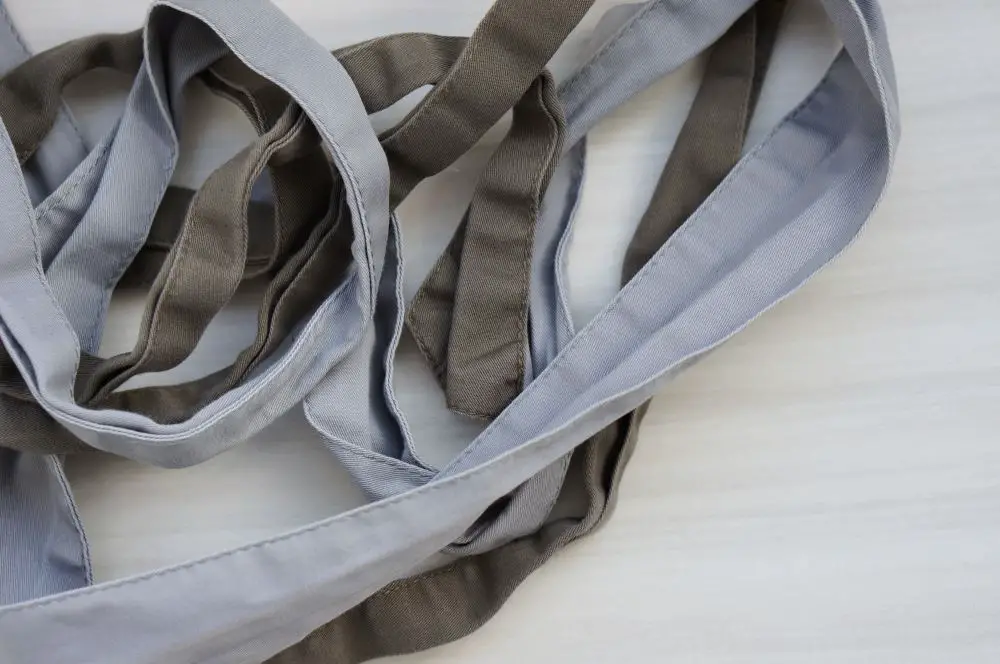 Now I don't know what to do with the belts, any ideas? I'd have to think about something.