That time has come. You have to offer something to the environmentalist in your life.
Gift ideas for Environmentalists? Doesn't that defeat the whole purpose of being more eco-friendly?
I believe that environmentalists can enjoy gifts. It really depends on the person.
Having gift ideas for environmentalists can be difficult because they either don't want anything or are super picky about what they receive and the environmental impact associated with the present.
Before starting this off, I just want to say: don't be afraid of giving them a present. They'll appreciate the thought behind it. And if nothing in this list feels right, at least try to buy from a local store instead of ordering it online. That way you can at least offer something that supports local businesses.
But also be totally OK with not giving anything as well, which brings me to the first point.
1. Just don't give anything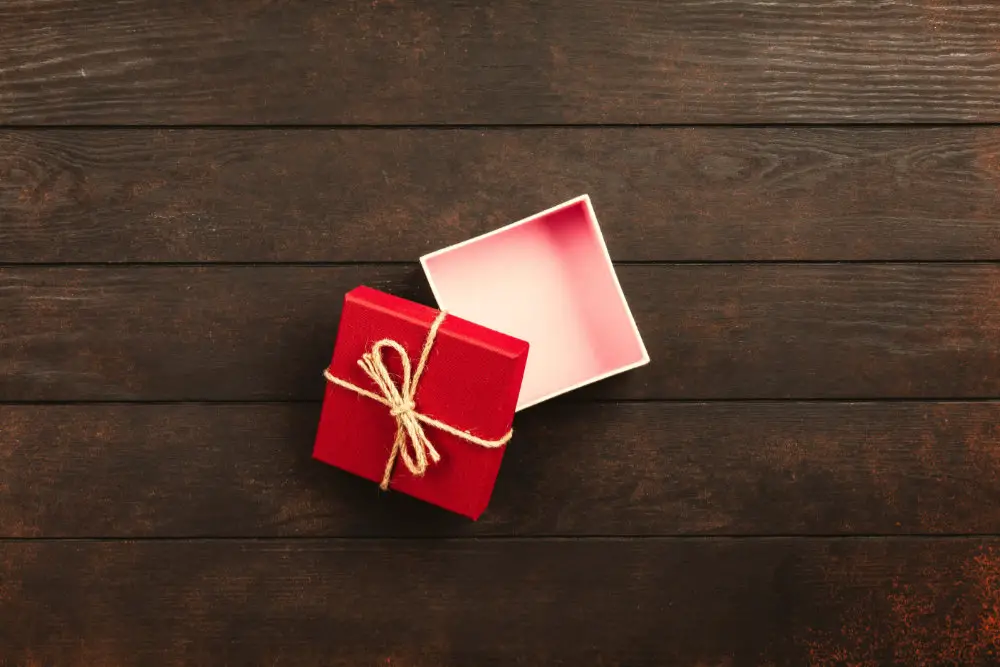 Okay, so this might sound weird but environmentalists want to reduce their consumption. Some of them are even minimalists. They don't want another present and it's not really about you, it's about them.
If over the years, they keep telling you not to give them anything, perhaps it's time to listen. Be okay with not gifting them anything. I understand that gifting is also about you, you like to choose the present and see their reaction, but perhaps you'll just create anxiety when they think about the environmental impact of your purchase.
With all that being said, if you're sure they want to receive a little something, read ahead.
2. Consumable Gifts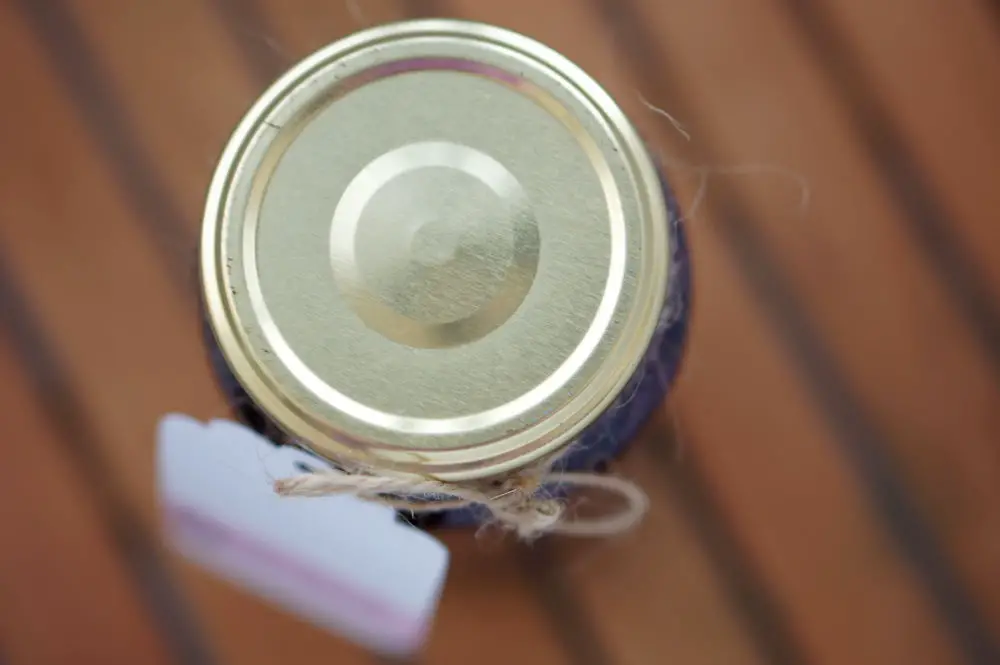 Here's the thing: environmentalists love presents that they can use up. Since they're getting used up, it's not waste that it's generated that can potentially just stay on a random shelf for years.
Consumable gifts are things like chocolates, jams, etc. You get to satisfy the sweet (or savory!) tooth of your friend and they'll be happy that it's not one gift that they won't use.
If you want to learn how to make your own consumable gifts, check this: 30 DIY Consumable Gift Ideas.
3. Something that they really need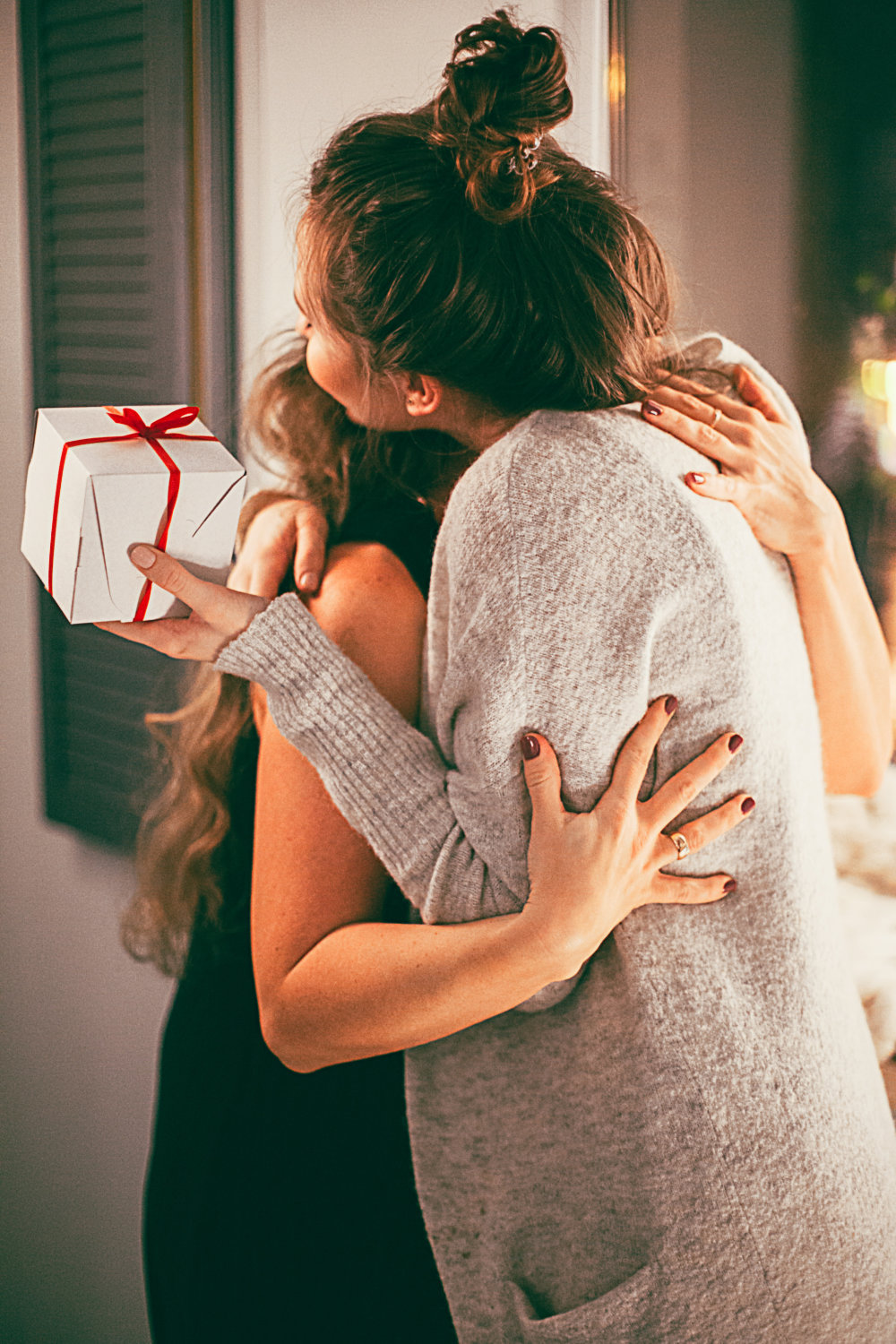 On the same note, if you know that your friend really needs something. Let's say some pairs of socks, just give them those pairs of socks. They'll be super appreciative of not only listening to them complaining how they need socks, but also that you gave them something they truly need.
The problem with most gifts is that they are things that we don't necessarilly need and us, people who strive to become more eco-friendly, don't want to contribute to a bigger consumption just for the sake of it.
It can be easy to think that buying socks it's not a good enough gift, but trust me, they'll appreciate it more than a fancy trinket.
4. Sustainable underwear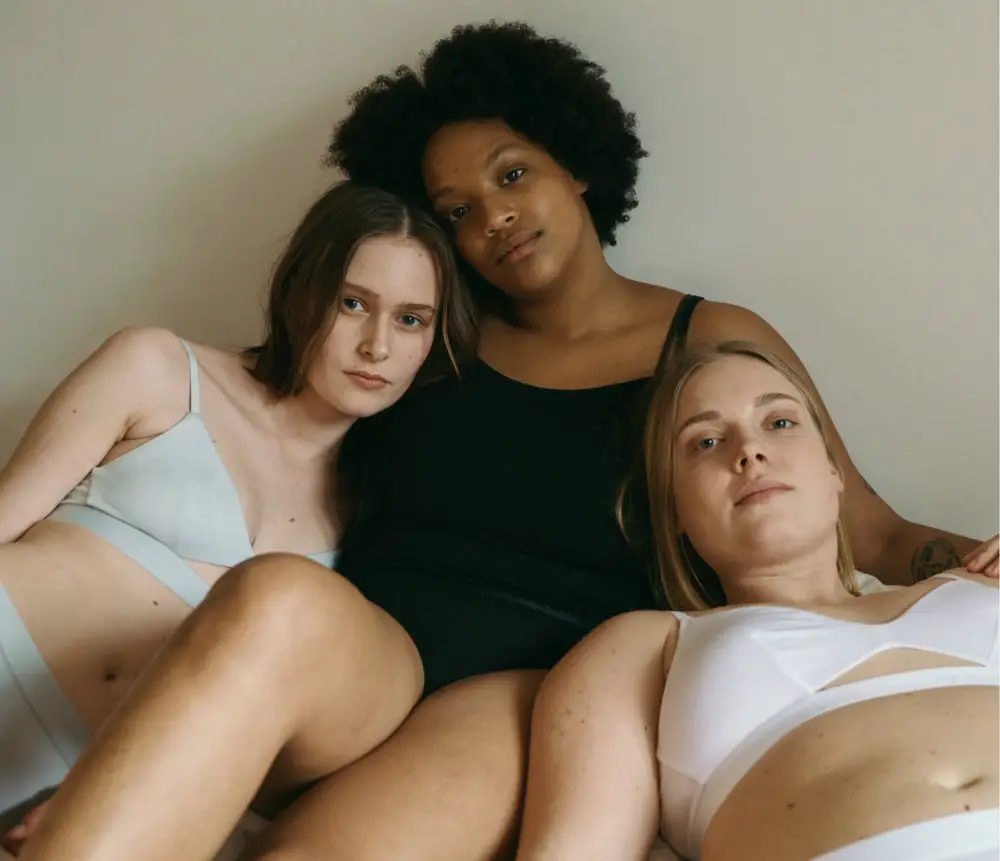 Since I just mentioned socks, let me tell you that you can buy sustainable underwear from various brands.
Organic basics is the one most known (at least to me!) for their sustainable practices.
There's also Conscious Step which sells socks and each sock supports a different cause, it's such an interesting model, that way you choose which cause do you think your recipient cares most about.
But if you don't have the budget for these brands, perhaps you should consider buying from a local small shop. A lot of these small shops sell items from your own country and will probably give you a better price. Sustainability is also about the cost of transport so if you buy locally made products, you're also giving a more sustainable item.
5. Trees

Yes, you've read that right: trees. 
You can buy them at Treedom, you get the choose exactly what tree you want to gift and the receipient will receive updates on how it's growing. It's a way to help the environment and the local communities as well.
6. Symbolic Species Adoptions
On the same note, you can also symbolically adopt a species for them through WWF's website.
It's a way to help support this organizations' effort on protecting these wild animals.
7. Gift of time 
Perhaps instead of giving them something material, you can consider offering your services for something they require.
If you're great with kids, offer them a few days to babysit free of charge.
Or if you're a great cook, why not offer to meal prep some meals?
Here's the thing, you don't need to think too much about it: just consider something you're good at and something that they need. It's easy to think that they might be more interested in something material, but we all think we need more time, so why not give some of your time so they can spend their time doing something else?
8. Pela Case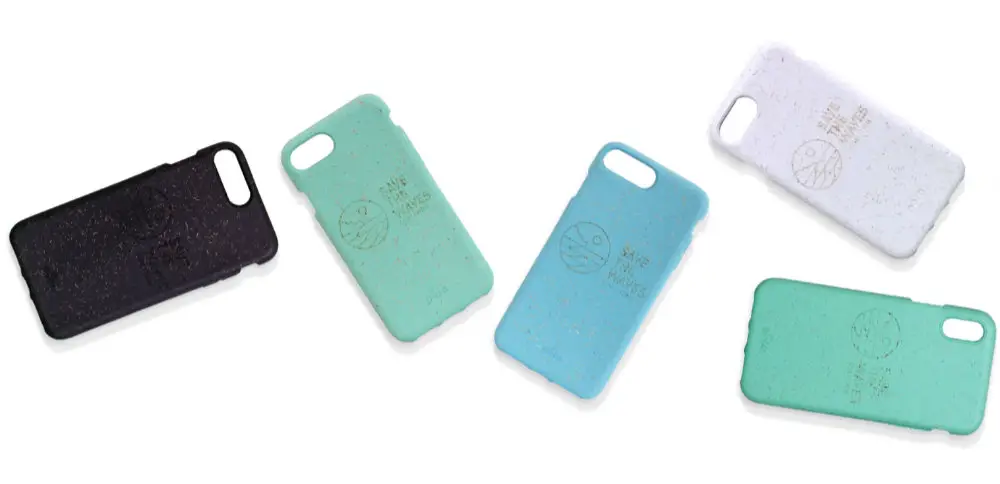 Pela Case makes compostable cases so they're the perfect gift for the environmentalist in your life. They have several types of cases, some for phones and airpods.
Although the case is not available to every type of smartphone, it can be something to consider.
I wish that they'd support other models but as of now they only support higher end models unfortunately.
9. Handmade Ceramics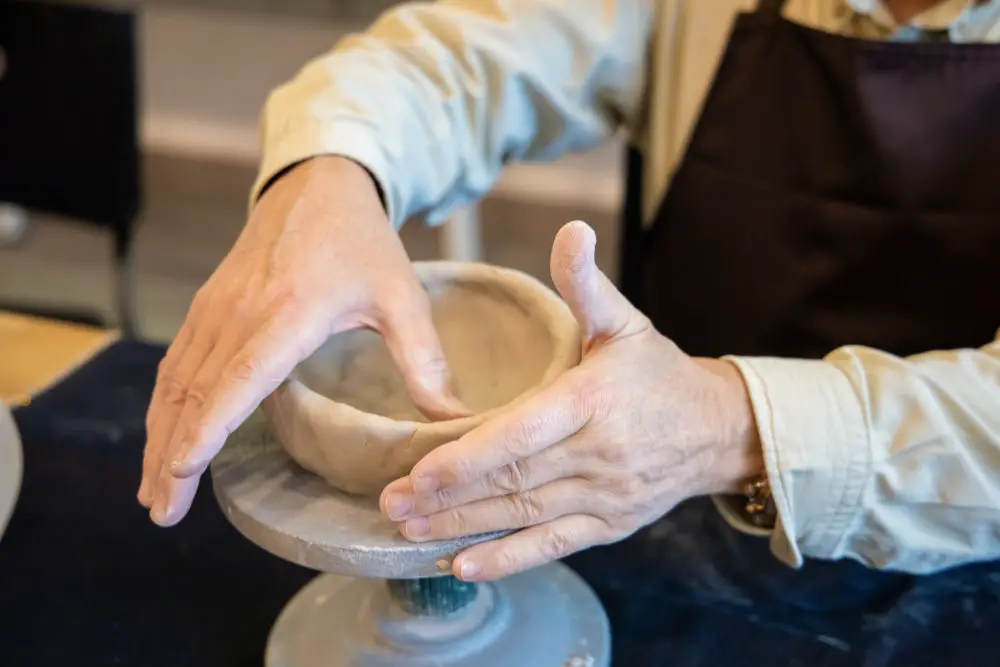 Ceramics is such a slow process and every piece is truly unique. You can give just one mug and make them feel like it's the best present ever. The shape, the colors, everything seems magical.
Here is a beautiful mug from Playdon Pottery: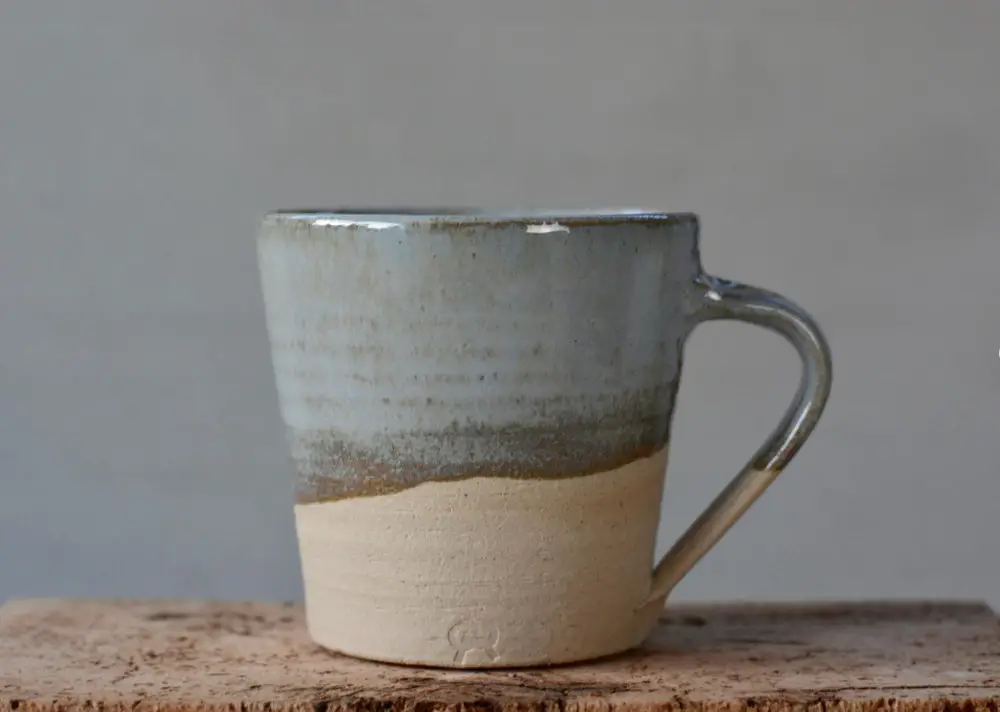 But if you can, search for someone who works with ceramics near you, it'll be such a great way to support a local business and if they enjoy the present perhaps they want to visit the shop afterwards.
10. Books bought second hand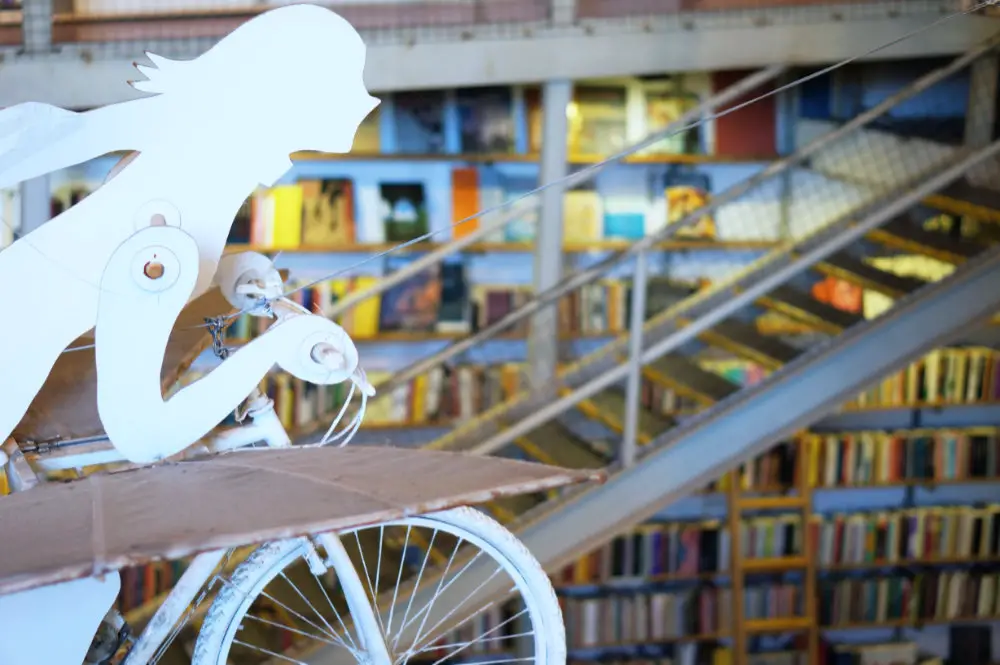 Even though buying second hand might seem gross, I feel there's not a huge stigma towards buying second hand books.
If the environmentalist in your life loves books, they might already buy most of their books second hand.
So why not give second hand books as a gift? The advantage of buying second hand is that since they're cheaper, you can buy more books for the same price that you'd buy just one new book. Pick a selection of their to-read books, perhaps go through their Goodreads account.
One another thing that would be interesting would be to create a theme, so if they love fantasy books, buy only fantasy books or even better: if you're offering this for Christmas, why not buy books set during this time but still with genres that they love?
It'd be such a thoughtful gift!
11. Ebooks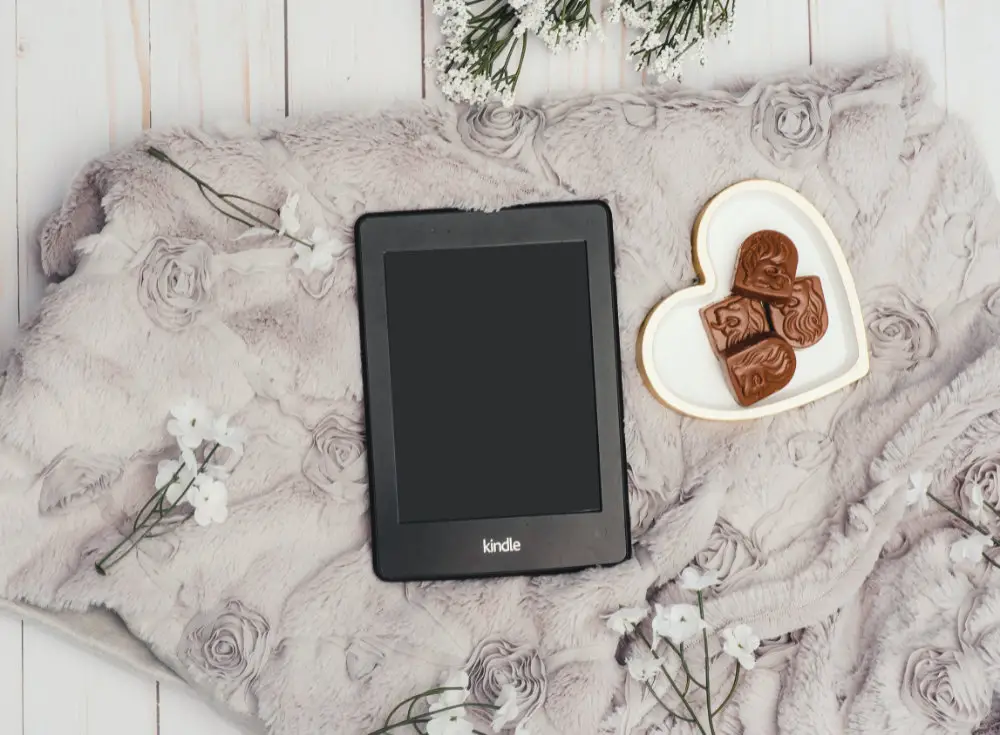 Similarly, you can opt for buying ebooks, or a Kindle subscription. If they've switched from reading ebooks completely, it'd be such a nice surprise to see new books on their shelves.
As a book lover, I can guarantee that they'll love it.
12. Clothes from sustainable brands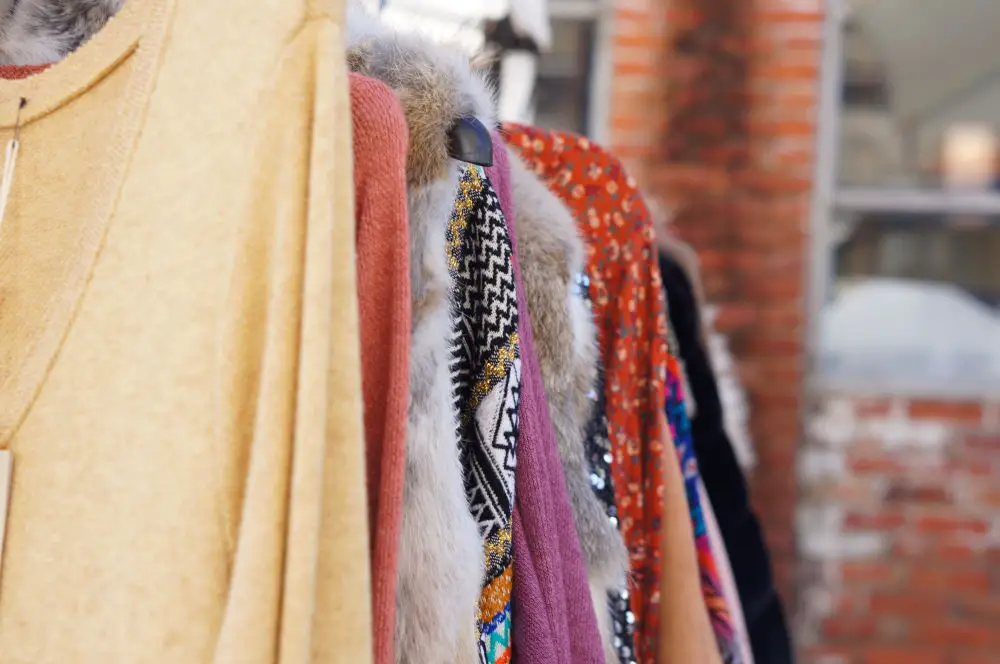 If you feel like they are in the lookout for some clothes, try to buy from a brand that focus more on sustainability. It's not always easy to find these brands and one that fits the style of the person who you're gifting this to but, let me give you a couple of suggestions, for you to browse around:
13. Upcycled bags
Grunbag sells bags made with fabric waste. They use seatbelts and sails to make their bags. They are a great option for those who want a new bag but want to support a company that uses waste instead of buying new materials.
If you don't like the style, you can always search on Etsy where there's also beautiful handmade upcycled bags. I love the GAMMAStudio's gym bag: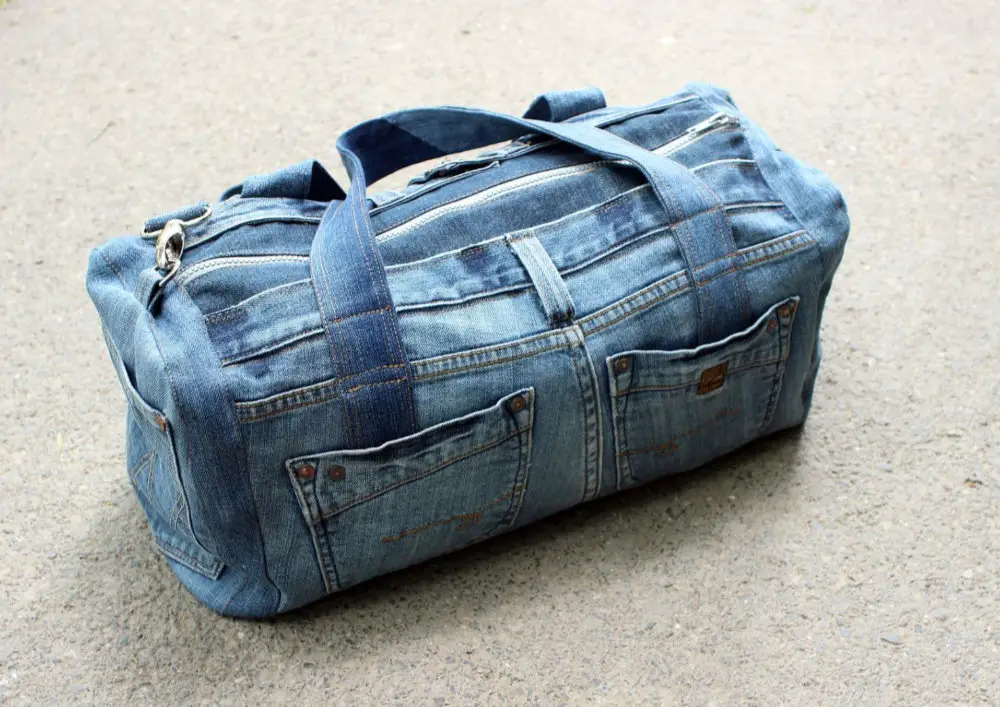 14. Yoga mat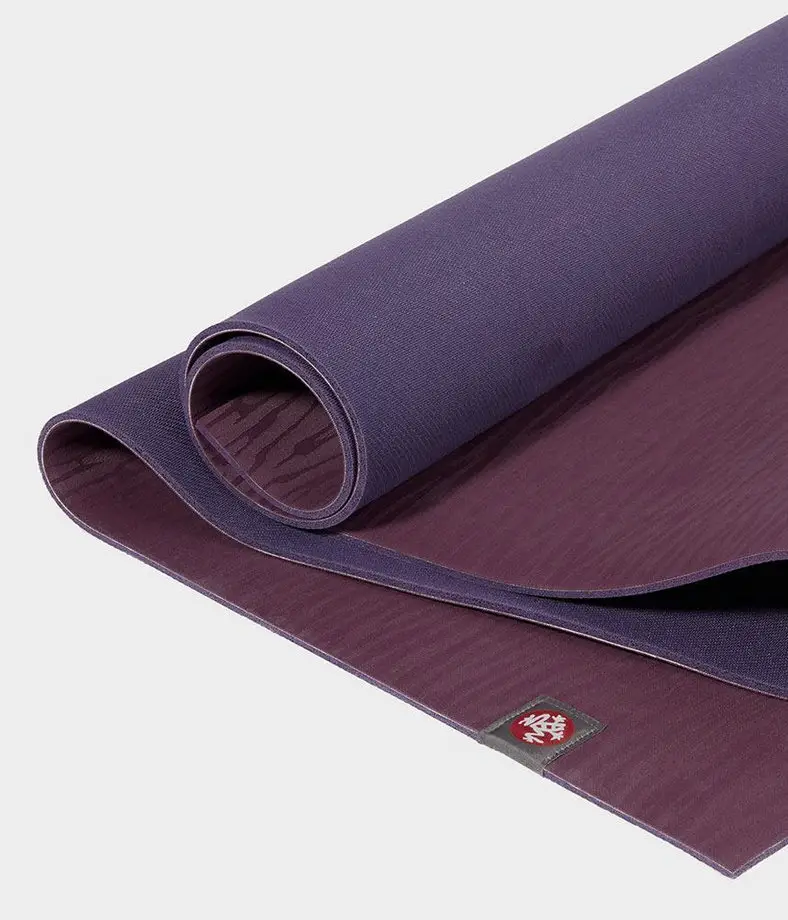 If they are yogis, consider buying a beautiful yoga mat Manduka. They not only strive to be more eco-friendly in all fronts, from materials to energy efficiency, but their products are made to last. They also sell other yoga related items if you don't want to offer a yoga mat.
15. Reusable freezer bags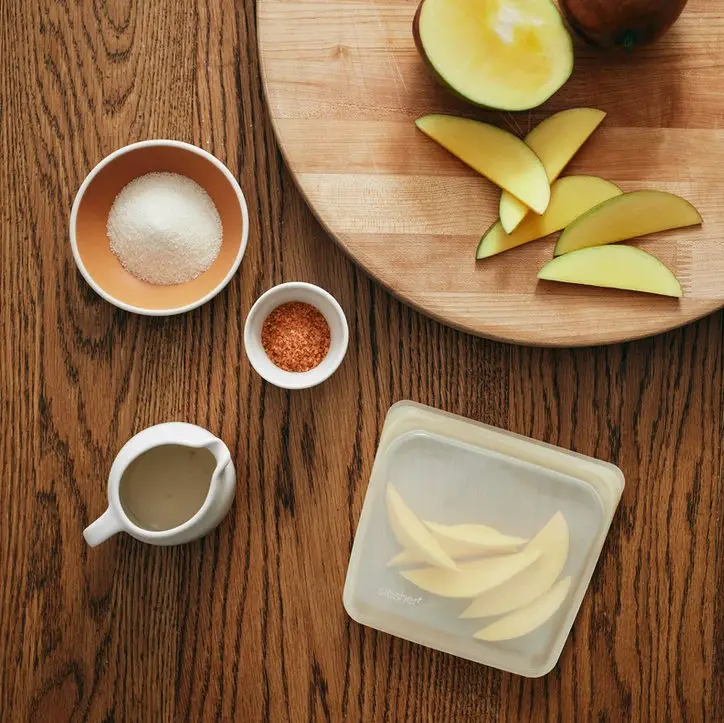 Reusable freezer bags are expensive, although I talk about reducing waste and saving money at the same time, some reusable items are truly expensive.
Stasher bags are one of the brands that have really nailed the reusable bag: they're super handy plus they're beautiful.
BUT they're expensive. Why not buy one for the environmentalist in your life? They'll be happy to be able to add to their collection or try them out for the first time.
16. Non-material presents
Gifts that are not things are perfect for those who want to live a more eco-friendly life. Not only do they get the chance of enjoying their present, there's no physical item associated to it so at least the manufacturing impact is not there. Plus, a lot of these gifts, like tickets to a concert, can be enjoyed together and I'm sure that the receiver will love to get the chance to enjoy the present with you.
I have mentioned some eco-friendly non-material gifts, but there are are so many more non-material gifts that you can give that are not environment related but are still eco-friendly.
Read more: Gifts That Are Not Things (That Don't Suck!)
I hope this guide of gift ideas for environmentalists has been helpful for you, let me know in the comments if you did end up buying something from this list and if the recipient liked it or not! If you're an environmentalist and reading this post, let me know in the comments what you would like to receive as a gift!
This page includes affiliate links. This means the site will earn a small commission – with no charge to you – if you purchase through these links.