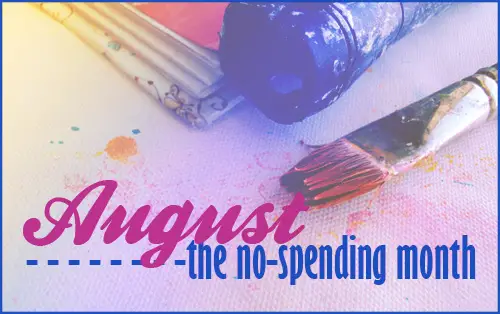 Yesterday I spent most of my afternoon (with some breaks and if you're a fast hand sewer you'll finish this in no time) doing this: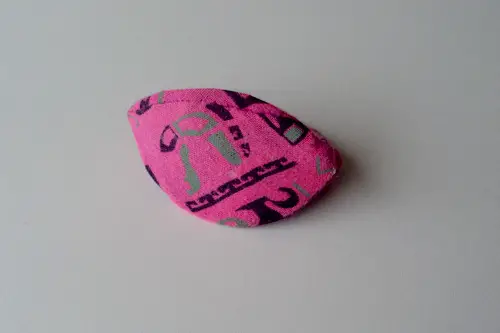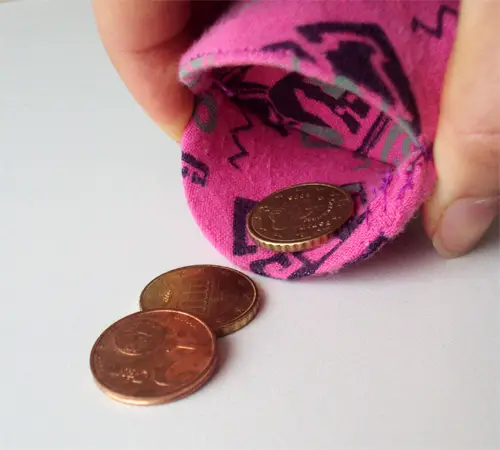 Really like it, it's definately not perfect, stitches can be seen, it's not exactly very well aligned but I like it 🙂 I followed this tutorial and it's a perfect way to not spending any money doing crafts, my fabric was an old shirt sleeve of my brother's (when he was 6, amazing how little fabric this uses) and the idea of using a yogurt lid to achieve this effect is genius.
I love the result and think it's a great way to also use up some scraps if you don't have any shirts lying around. One thing I'd change up in the tutorial would be to quickly pass through the plastic a flame so it doesn't get pointy bits that could hurt you.