Check out my guest post on punk projects! I'm really happy that Katie invited me to guest post, it makes me feel so honored. This April is all about recycling on her blog so go visit punk projects for some earth-friendly crafts!
Today I'm going to show you how to use some plastic yogurt cups to make your own bracelets!
For these you'll need yogurt cups and ribbon/fabric scraps (depending in what you have lying around) and hot glue.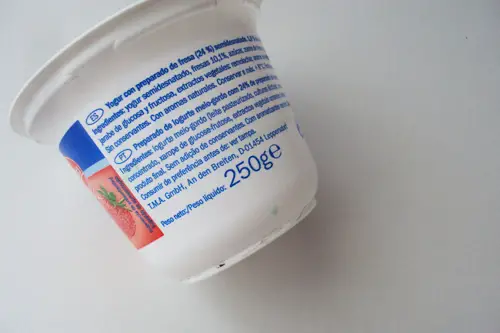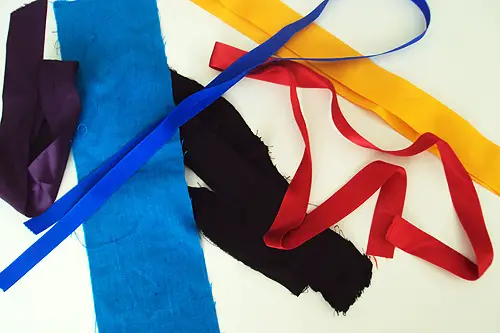 Have in mind that you'll need something that has a diameter enough to fit in your wrist so if you only have those small ones, good time to taste a new yogurt!! I eat way too much yogurt so for me it wasn't very difficult to gather them, besides I'm always save some cups for when I need to mix paint or things like that.
Instructions
1. Cut the yogurt cup, I used a x-acto knife and then even out the edges with scissors. It'll be kinda of weird in the beginning but once you get the hang of it it'd be easier. You'll have this: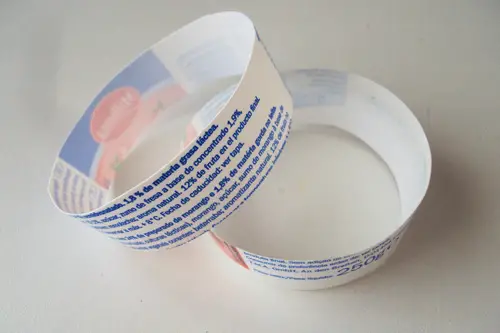 2. Put some hot glue in the fabric/ribbon and place it on the bracelet. Then start to wrap it around your bracelet
3. Put some glue in the ends and it's finished!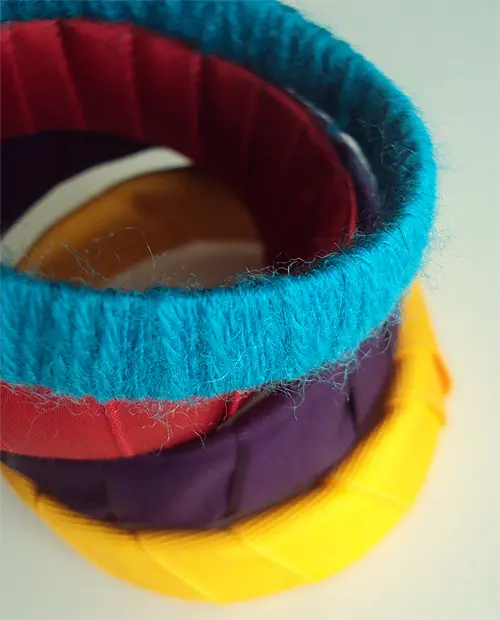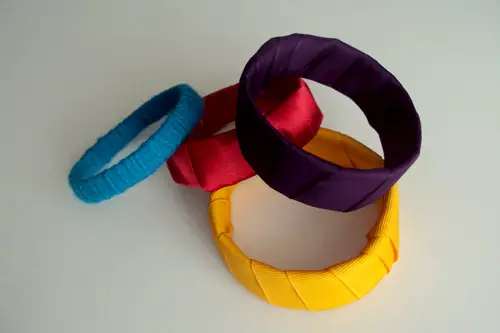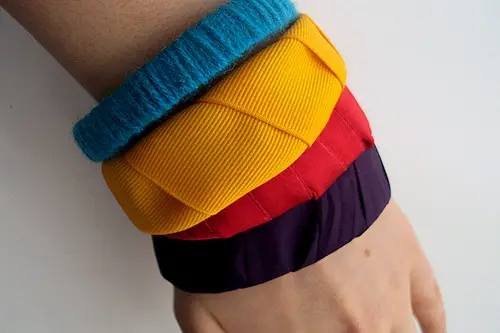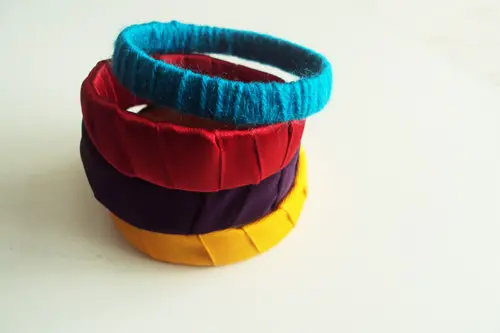 Super easy craft right?
Notes:
Make sure before gluing to the bracelet that your ribbon or fabric has enough length to cover your bracelet.
You can use also yarn! For yarn I only tied the ends, no need for hot glue!