It has been almost 2 years since I first arrived here in New Zealand because of work. Since then I've been in New Zealand several times and I always stay 2/3 months. I cannot hide that I feel like it's already a little bit my home. I miss my friends and family, but there are certain things that I love about this country.
The Landscapes
There is a huge amount of beautiful and breathtaking landscapes. You don't have to go too far from the city to start seeing this, how much wasn't yet touched by Men. If you like a good walk, there are many trails. Plus islands, waterfalls and obviously, sheeps! I believe I already saw a lot from New Zealand but it'll be impossible to find all its secrets.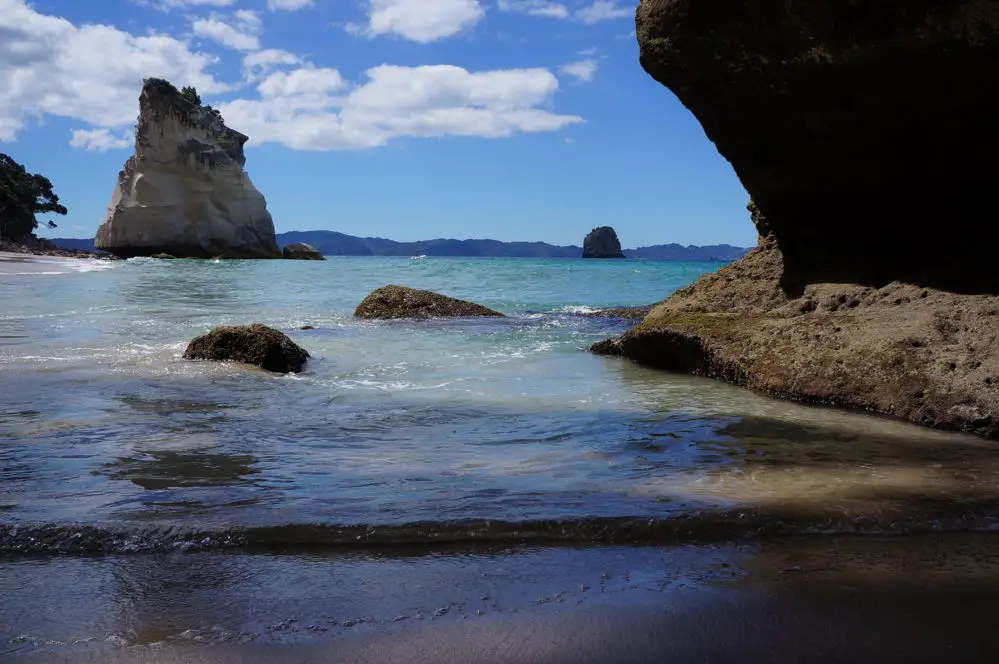 Security
During my time in New Zealand I lived mostly in Auckland, even though I spent a few months in Wellington and visited multiple places around the country. Nothing has ever happened to be and I never felt unsafe walking by myself. Obviously you can see on tv some problems, but in general NZ is a safe country and rule abider.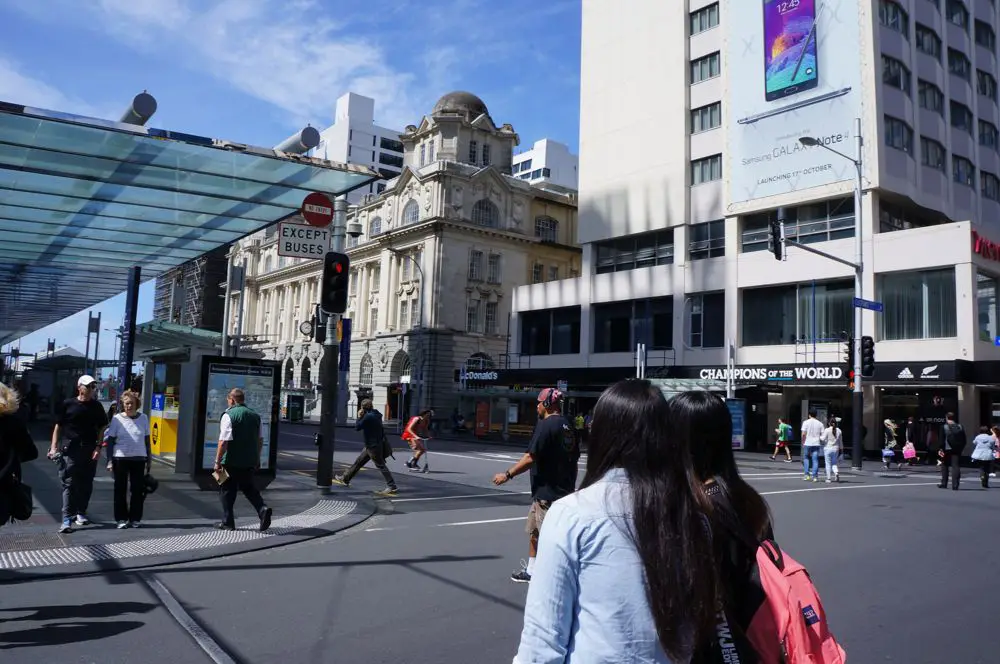 The People
There's a general peaceful feeling, people are relaxed, seems that everything goes slower.
The people are super nice as well! Portuguese people are also very welcoming but what impresses me the most in New Zealanders is the way they talk with strangers, in the supermarket they ask you how are you (and it feels different from the automatic "tudo bem" for Portugal where you don't expect an answer), how's your day going. Truthfully for me, this still throws me off, it's easier than before, but I always get confused if they are really interested. I always reply embarassed, yes it's going fine.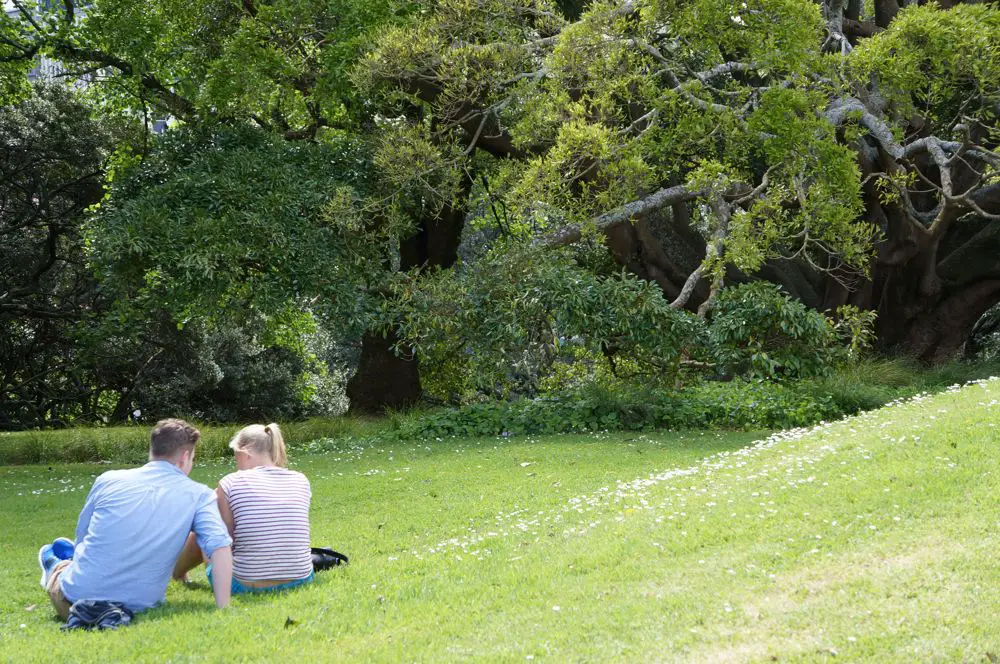 Existence of different cultures
It was super interesting to see so many different people from different countries when I first arrived in Auckland! And the impact they have in the city! I have already been to Diwali Festival (indian), Latern Festival (chinese), there are always events happening regarding diverse cultures, fun! I've a little crush for japanese culture and being able to taste japanese food (not sushi) and the variety of stores that sell cute stuff (the famous japanese kawaii), I get so excited! (not so good for my wallet)
I'm also fascinated by the Auckland library, the amount of books with different languages, I believe it's more accessible to learn a language in this country than in Portugal, obviously in Portugal, it's easy to find opportunities to learn french or spanish, but not so much chinese or japanese.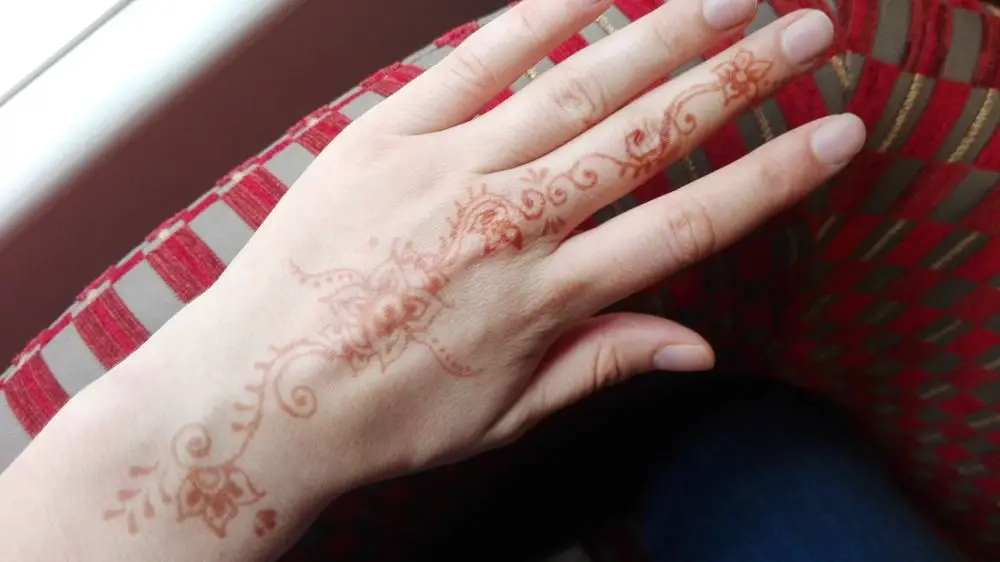 Public Spaces
There are multiple well cared gardens to be used by the public. In Auckland, there's "The Cloud" in Queen's Wharf where there are multiple games, puzzles, chess, etc. where people can go there and have a little bit of fun. You can also play table tennis and badminton. Everyone is respectful and the board games are not stolen.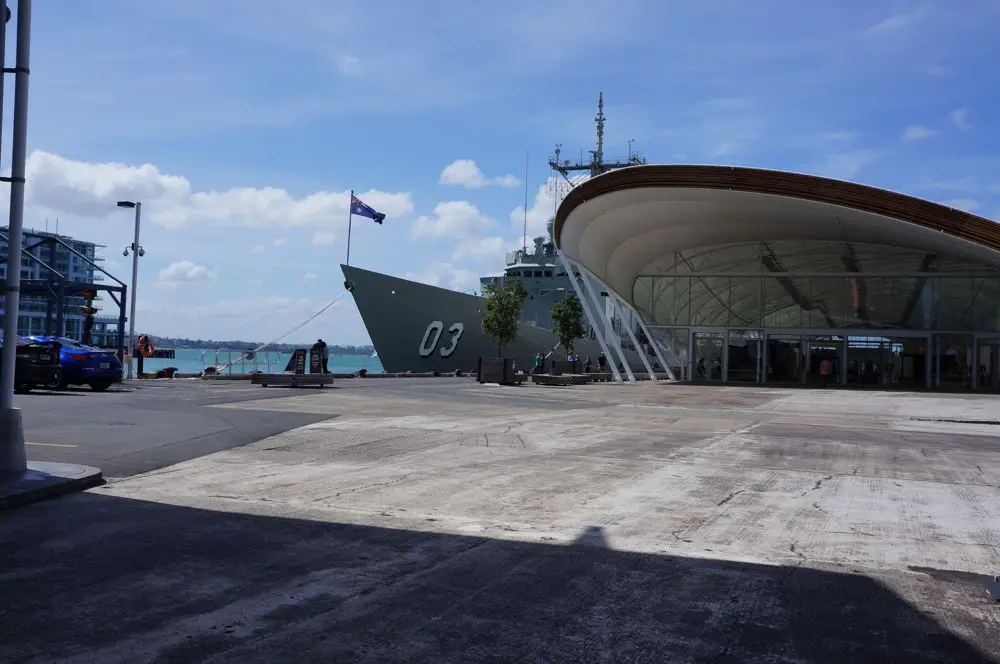 This are the 5 reasons why I love to live in New Zealand! If you've the opportunity, New Zealand is a great place to visit.