Historial Centers National Day? I have been living in Porto for 5 years and still never participated in any of the activities of this day, what a shame! I was either in New Zealand, or at my parents, or just lazy… But this year I decided I wouldn't fail! This year, it was last Saturday.
What's historical centers national day?
The Historical Centers National Day was created on the 28th March 1993. During this day, all monuments are free to the public, to promote the history and consequently the meaning of these historical centers.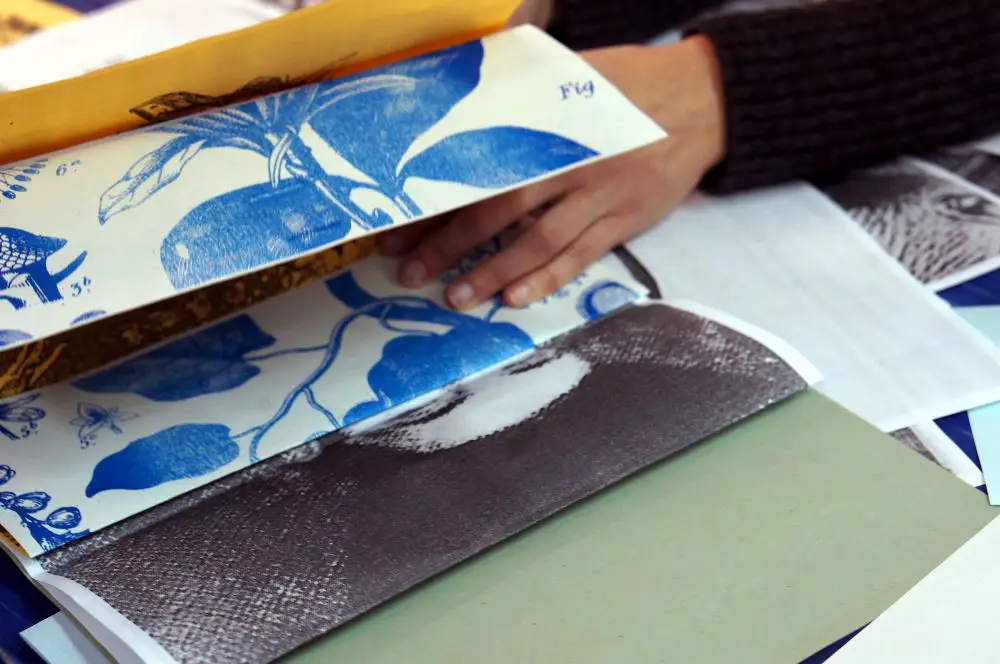 There were plenty of activities but I decided to stick to one and go from there. Ideally I'd have gone to some guided tour but I just didn't know it'd happen last weekend beforehand. I definitely need to go next year, even though I know Portuguese history, since I'm not originally from Porto, there's a lot of things I'm not aware of that happened here.
I got immediately excited to go to the illustration workshop and decided to try it out. Obviously, since I'm so oblivious, I didn't even think that the illustration workshop would have a history theme. Of course, it's related! The goal of the workshop was to tell a story of Porto using illustration.
Even though I was completely clueless, the teacher, Karen Lacroix, was super patient with me and I ended up having an amazing experience, I really liked her and was curious to see her work. I ended up making something related to "Bacalhau à Gomes de Sá", cooking is my heaven 🙂 it was related to the theme because it was a dish invented by a merchant called José Luís Gomes de Sá Júnior, something I didn't know. Here are a couple of photos of the final result: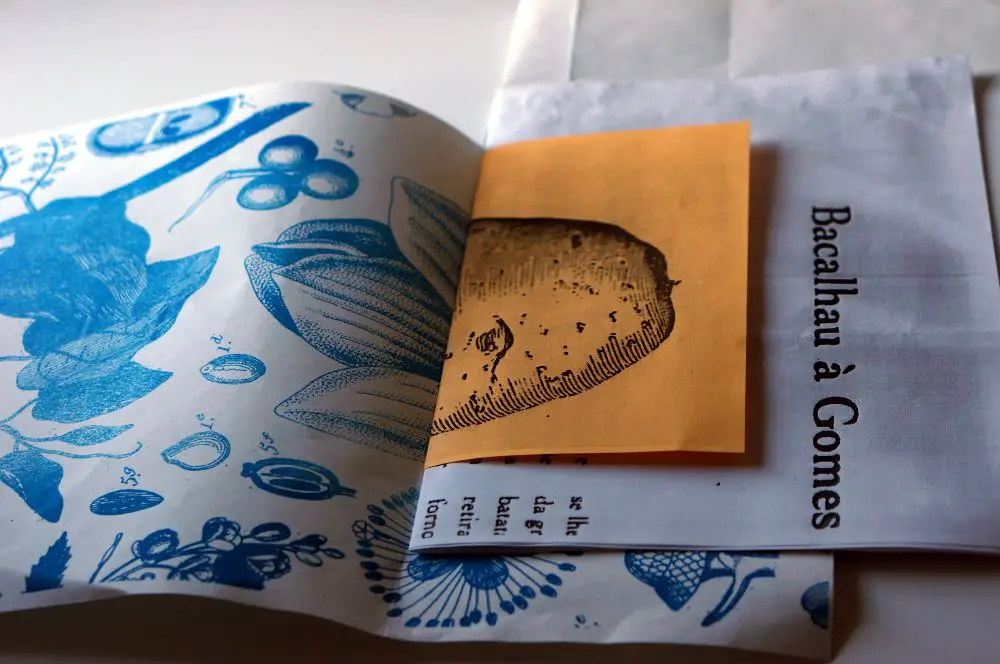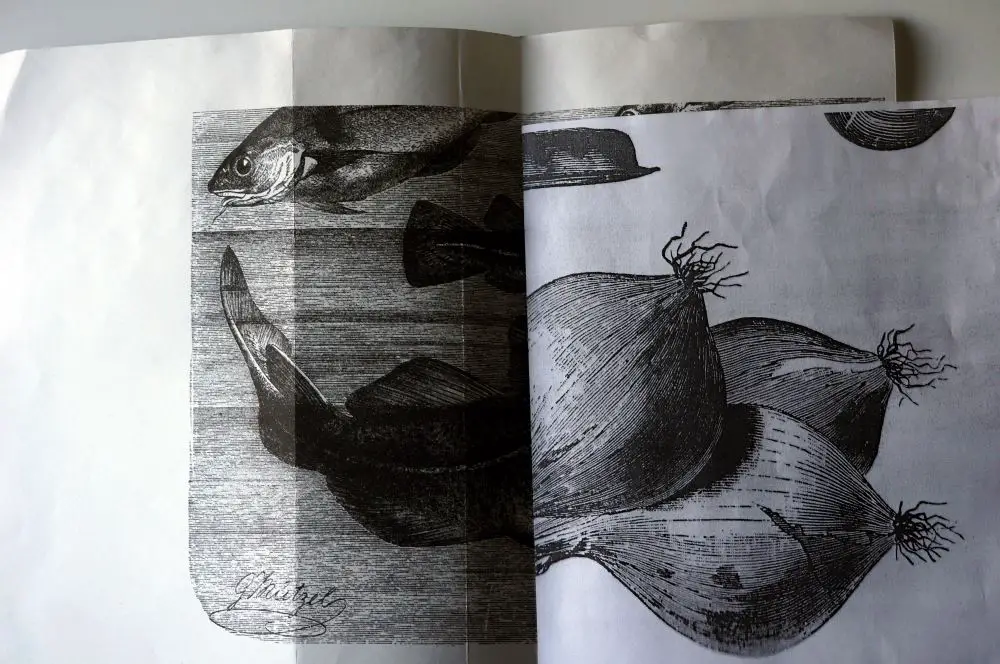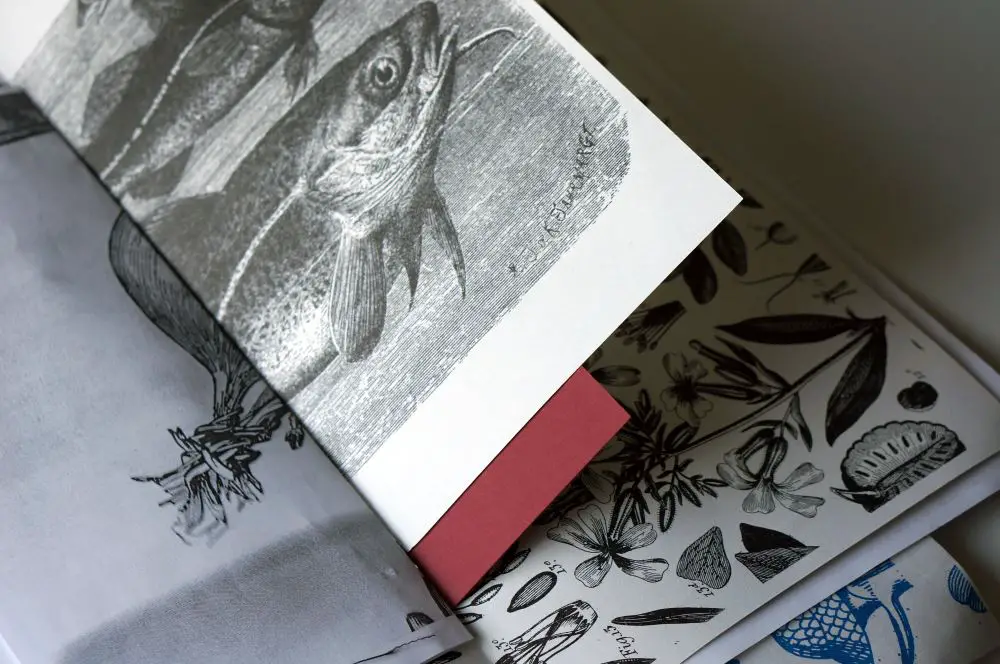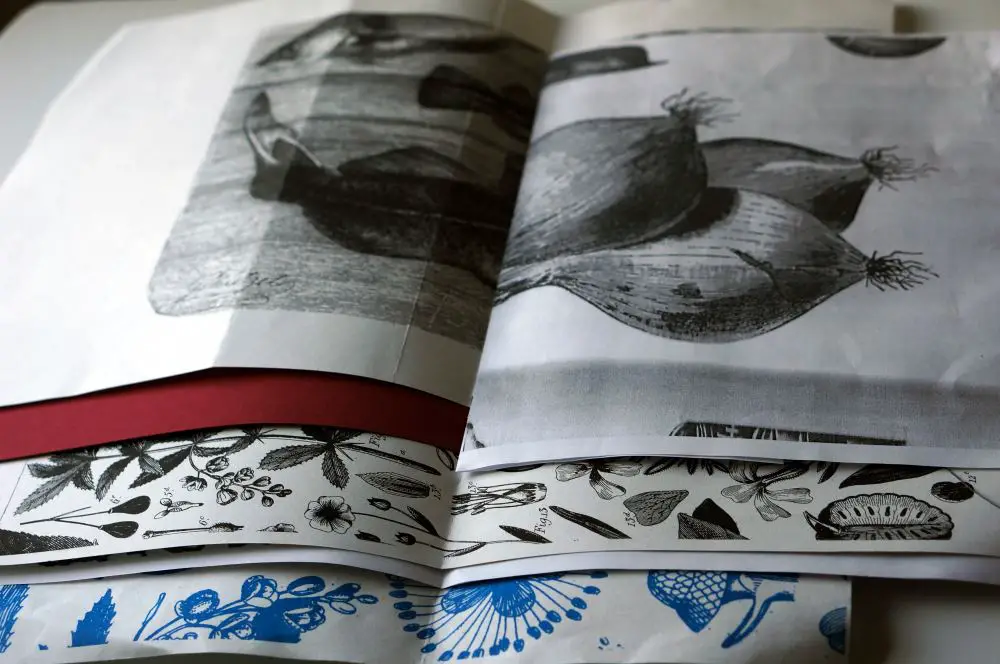 Talking about the bad, I arrived at 2 o'clock in the afternoon, super worried there were no places left but actually, I was the only one there. When I left, there was only one more person, I was kinda of sad there weren't more people participating. It was raining intermittently and that probably also contributed to the lack of people. It was interesting to have different places for the workshop to allow the participants to know them, however this also made it more difficult for people to move between different sites as it's hard to know what events are happening. It should have been better announced, I actually just realized this was happening by mere coincidence and scanned though the PDF to see what I'd be interested in. It'd be more visible if there were Facebook events for each of these activities. We should be using Facebook less (especially when we understand what has been happening lately) but let's be honest, in Portugal this is the most popular tool to understand what is happening around us, and we should keep in mind that would also reach tourists,since the PDF was in Portuguese only.
And as a last note, I just want to add, that even though I stroll around the city center every week, the truth is that I discovered a new spot in the city by going to this workshop, the "largo dos colégios", somewhere I never been before. It's nice to be taught that maybe you don't know this city so well as you thought. There are still some hidden gems around here, ready to be cherished by us.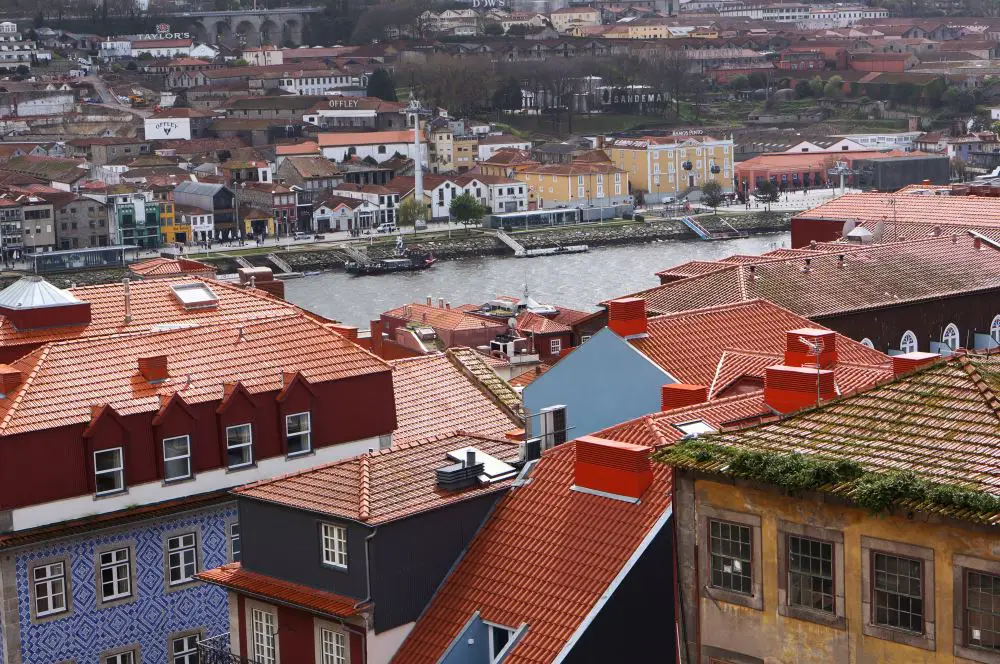 Did you participated in any of the activities? Let me know in the comments. Next year I want to go to one of the guided tours.