[:en]I don't give Easter a special attention to be honest, Christmas is truly my favorite holiday. But last year I started to have an idea about inspiring people during Easter. Then I saw a tutorial and everything connected. I decided that I'd put quotes inside eggs. How I did these eggs: cutted only a little bit of them, removed what was inside, cleaned it very well, let it completely dry, put small quotes in them and covered the egg with crepe paper. It was super simple but it took so much time, that's why you're only hearing about it so late. Last year I didn't get a chance to hide them. I'm calling this project "Acredita em ti" (Believe in you in portuguese). I'll be sharing the quotes I put inside the eggs every Wednesday for now on, hope you find them inspiring as well. If you're reading this because you found my egg, I'm really glad and I hope finding it brighten your day. If you didn't get any egg, no problem I did get a chance to take lots of photos! Get ready!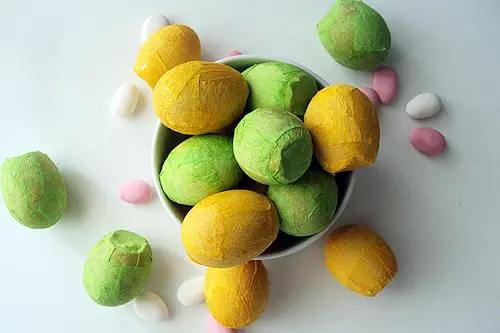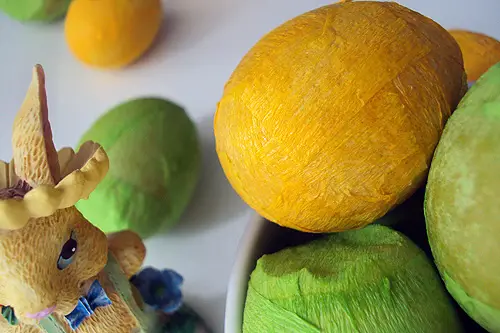 This photo makes the rabbit look like a psychopath, when I saw this before editing the images I laughed really hard. I had to make it look more psycho so I put in black and white. I think it gave him more credibility.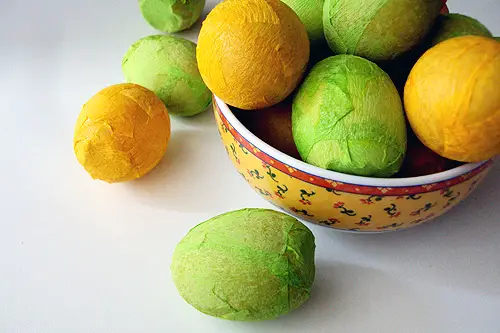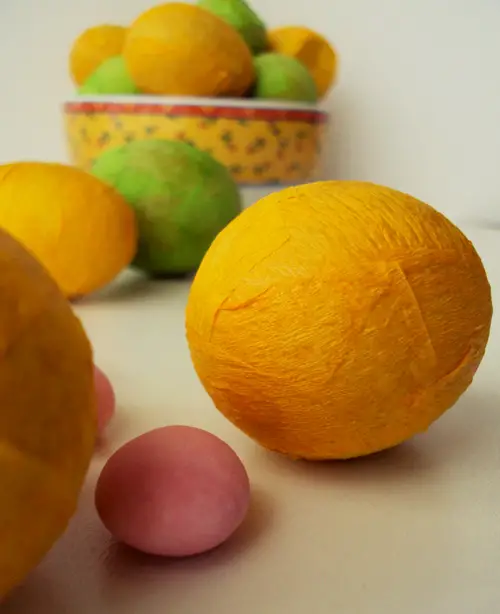 Happy Easter for you all!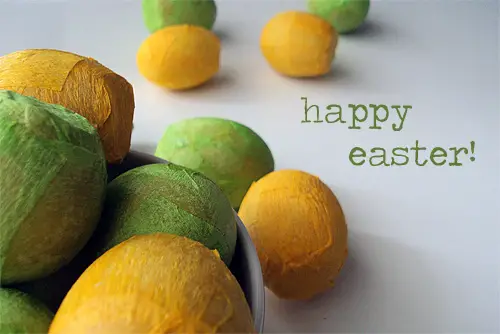 [:pt]Para dizer a verdade não dou muita atenção à Pàscoa, o Natal é para mim muito melhor. Mas o ano passado tive uma ideia sobre inspirar as pessoas durante a Páscoa. Depois vim um tutorial e parece que tudo ficou ligado. Decidi então por citações dentro de ovos. Como fiz estes ovos: cortei um bocadinho deles, removi o que estava lá dentro, limpei bem, deixar secar completamente, pus pequenas citações neles e por fim cobri-os com papel crepe. Foi algo super simples mas também demorou tempo, por isso é que estão a ler isto um ano depois. O ano passado não tive oportunidade de os esconder. Estou a chamar este projecto "Acredita em ti". Irei partilhar as citações que estão dentro dos ovos todas as Quartas-feiras a partir de agora. Se estás a ler isto porque encontraste algum dos meus ovos, fico bastante contente e espero que tenha tornado o teu dia ainda melhor. Se não encontraste nenhum ovo, não há problema porque tive oportunidade de tirar muitas fotos! Preparem-se!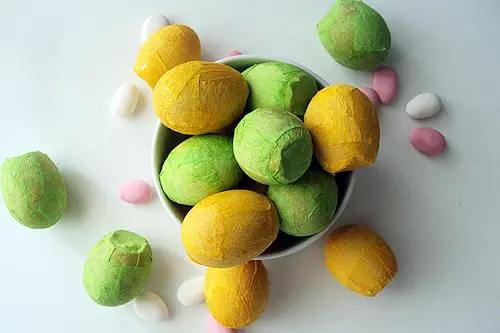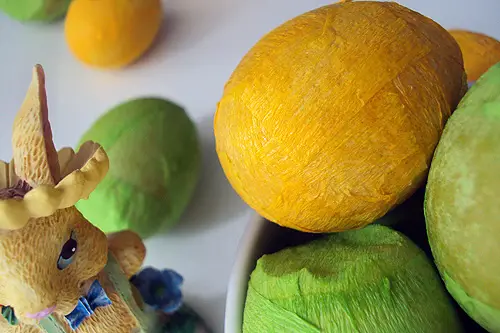 Esta foto fez o coelho parecer um completa psicopata, quando vi isto antes de editar as imagens fartei de me rir. Tive de o por ainda mais psicopata por isso deixei a foto em preto e branco. Acho que o torna mais convincente.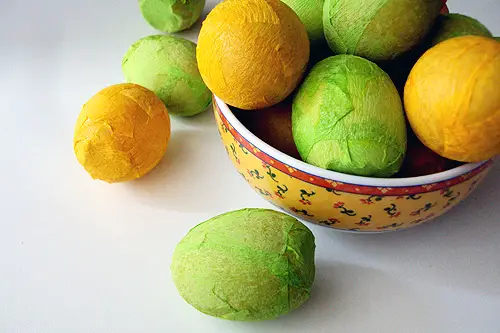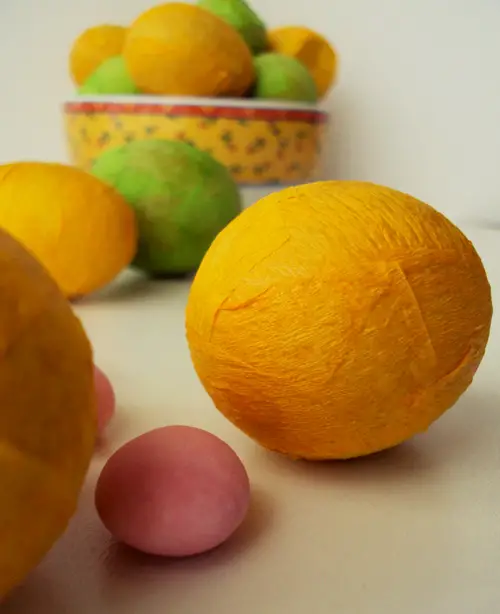 Feliz Páscoa para todos!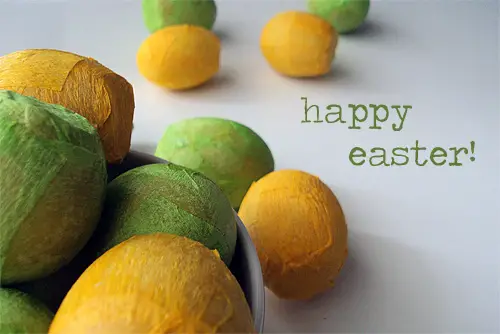 [:]