If you're striving to reduce your waste, these are good gifts to give without pushing your beliefs into people. No one wants that.
If you're not striving to reduce your waste, honestly most of the time people don't use what you gift them, it's just one more trinket that's stored in a shelf. People already have too much stuff that they don't have use for.
We're caught on thinking that we need to buy so many physical presents but there are a lot of thoughtful gifts that can be given that are not things.
In fact, many of these gift ideas give you the opportunity to show how much you really know and care about your loved ones.
Here are the best gift ideas that are not things!
1. Experiences
A couple of years ago, no one would buy experience packages. Now it has become very common.
It has now become so popular that people give it away when they're feeling too lazy to choose a gift.
But you can offer experiences that people will love.
Don't buy a random voucher, most people don't want a gift that they have to make even more decisions.
Choose something very specific, that will show you've put some thought into this.
Adventurous Experiences
Bungee jump
Kayak
Skydiving
Relaxing Experiences
2. Workshops/Classes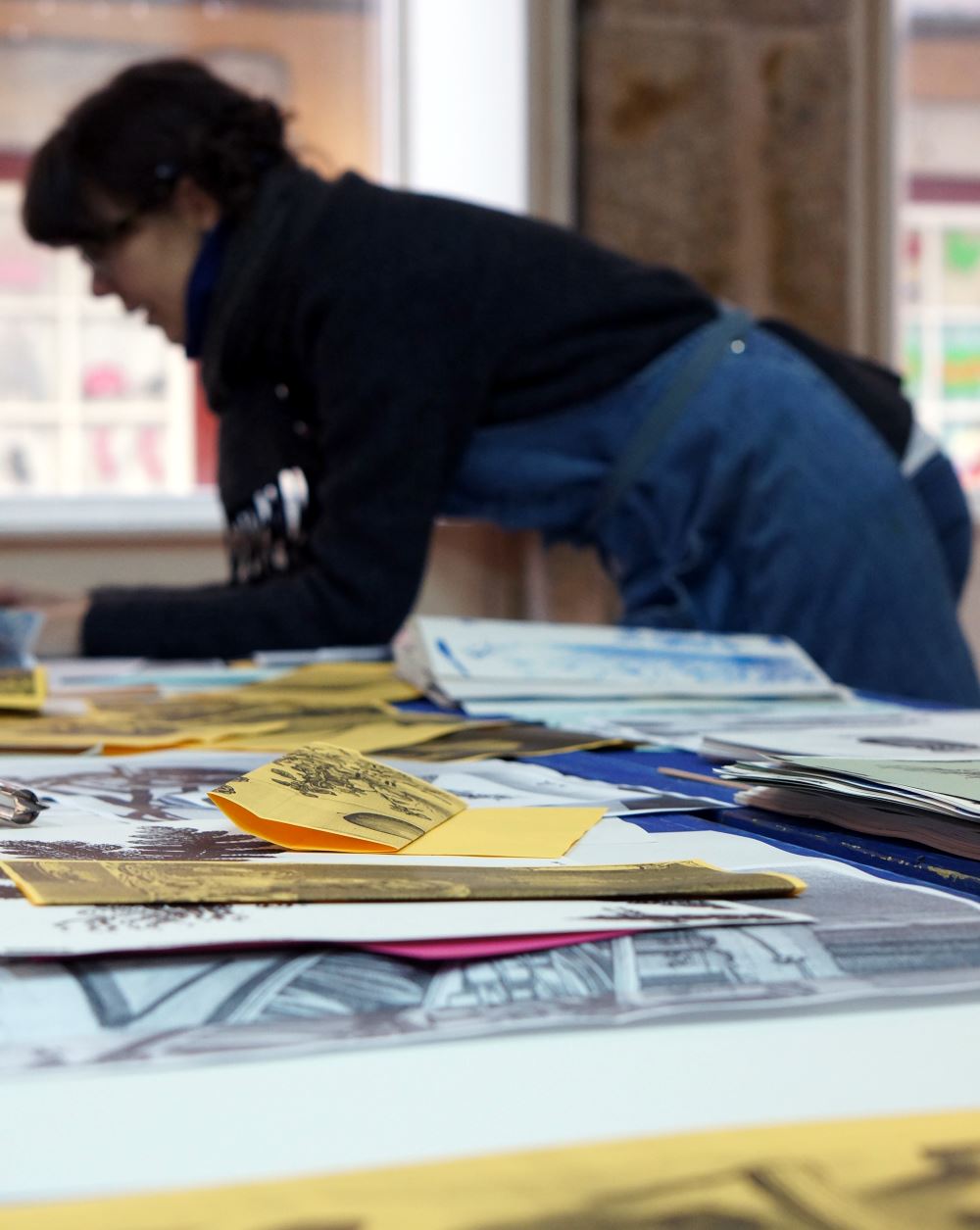 There are workshops and classes happening everyday.
Maybe you know that your friend always wanted to try out a yoga class but keeps postponing it.
Your friend keeps talking about it but never acts on it.
Maybe your friend needs a push.
That's where you come in. Instead of buying a yoga mat, you buy a yoga class. Your friend will have a better chance of attending a class when you buy a yoga class rather than a yoga mat.
A yoga mat might even make your friend more guilty because it's just a reminder of never accomplished plans.
Here are a couple of ideas:
Cooking classes
Any sort of sport classes (yoga, karate, etc.)
Pottery classes
Yarn related crafts classes (knitting, crochet, macrame, etc.)
Sewing classes
Motorcycle classes
Gardening classes
Guitar (or other instrument) classes
3. Weekend getaway
You can give a weekend getaway, 1-2 days in a lovely hotel.
You can't deny how relaxing is to spend a weekend away.
What's important when gifting this is to ensure that you've it all planned because no one wants a gift that requires even more decisions.
4. Online Courses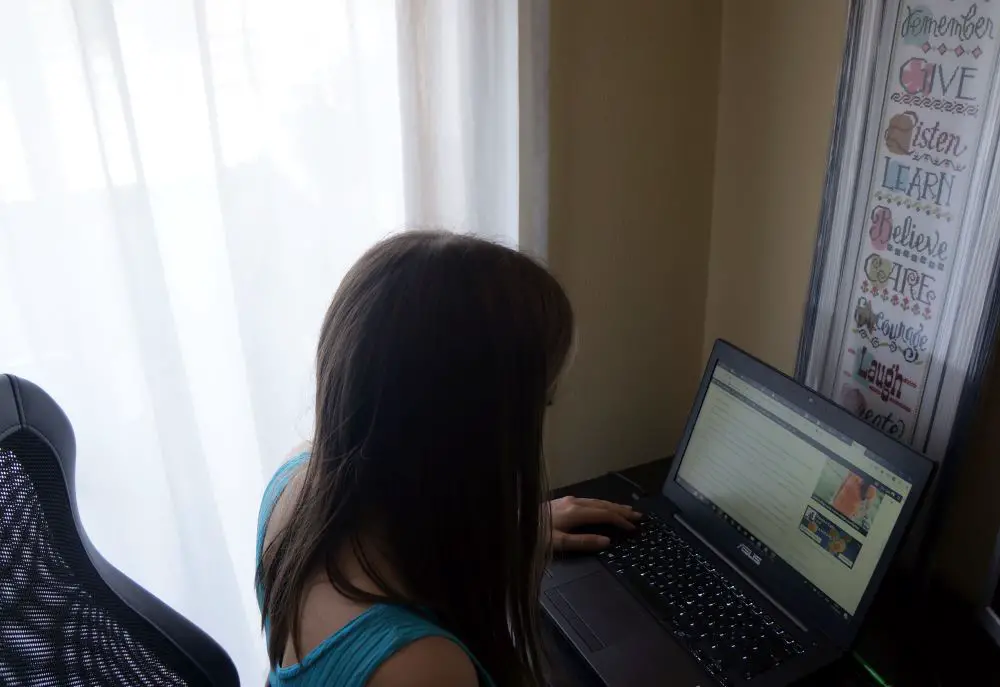 The Internet can really be a magical place. You can learn so much with just a computer and Internet.
Online courses can be taken anywhere anytime. Even people with less time can go through a bit of the online course every day.
By purchasing an online course to give to someone else, they can go at their own pace but still grow.
Here are a couple of ideas:
For the person who wants to grow their blog
Blog Simple Framework – I've purchased a course from Scrivs and his team in January 2019 and it helped me grow my blog and see it as a business. It's a no fluff, straight to the point course which is my kind of jam. "Blog Simple Framework" is a version that focus on growing your blog and making money with it. You can learn more about it here Blog Simple Framework.
If you want to buy something more focused, like helping them learn more about SEO, perhaps Mighty Tiny SEO will be a good option or something to teach them how to create their own products: Pocket Offers.
For the person who wants to start sewing their own garments
Sewing Isn't Scary – I've been following Elise Joy for years and I'm a big fan of her. She's not afraid of experimenting and let go if something doesn't work right for her. I haven't purchased this course myself yet because I have other priorities at the moment, but everything that she puts out in the world is amazing, so you won't be disappointed.
For the person who wants to learn more photography
There are a lot of courses out there to learn photography, just find what fits most on the level of skill.
For beginners, I'm a big fan of Ashley Ann's Snapshot Online.
For someone more advanced that it's looking to learn about artificial lighting I've read raving reviews of "Artificial Academy" course.
The key here is to find one interest that the person has but never acted on it and gift them an online course.
Don't forget to follow up on how is it going after giving the course!
It's good for them as it's a way to make them accountable. And you'll be able to see them grow as a person.
5. Subscription services
Our economy is moving more towards subscription services.
If you know that someone likes music, offer a Spotify subscription.
If they're big fans of watching tv shows, offer a Netflix/HBO subscription.
Even better, you can offer Kindle Unlimited to your favorite reader that owns a Kindle.
Or if they prefer audiobooks, offer a Audible subscription.
6. Ebooks
A bit different that Kindle Unlimited, you can also buy digital books as a gift.
Check out their goodreads to-read list or maybe they've mentioned something that they want to read but haven't yet.
Most of the time, ebooks are less expensive than regular books so you can probably fit in more than 1 ebook in your gift. Perhaps offer a whole series which they can enjoy for longer.
Keep in mind that not everyone will enjoy this. Some big readers love to own physical books and prefer to receive physical copies rather than ebooks.
7. Gaming gift cards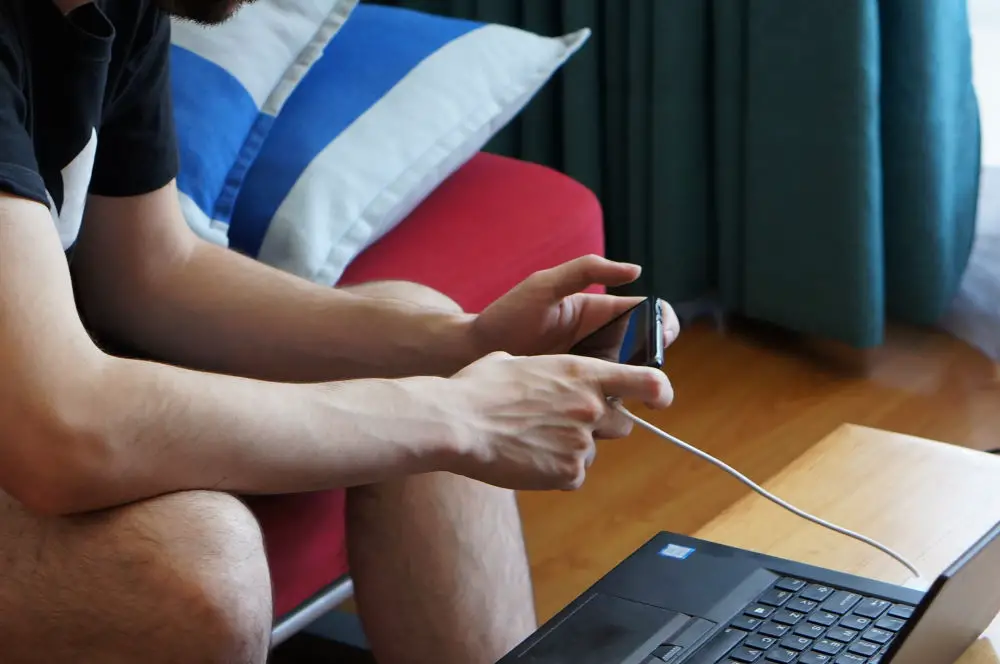 That gamer in your life wants to continue to play games.
And by gifting gift cards, they can either buy games or use it for in-app purchases.
The truth is that you probably won't know what they want or what game they want to try out next. If you do by all means purchase the game and gift it directly online (Steam, Playstation, all these platforms allow you to buy one specific game and gift it)
8. Event Tickets
Who doesn't get excited when they've an event coming up?
From concerts to sports games, there's a huge range of events to choose from that caters everyone's tastes.
Concert tickets
Museum tickets
Symphony tickets
Tickets to a game of their favorite sports team
Dance recital tickets
9. Donate to a charity on their behalf
Instead of giving a gift to them, donate to a charity on their behalf, to a cause that they have a special affinity with.
This is a good gift for everyone and it can be a good idea for the ones that tell you they don't want anything.
10. Services
More than ever, people need time.
So give time to your close ones by gifting them a service to make their life easier in some way. This can be either gardening, housecleaning, car washing, anything really that they need help with.
This is a bit tricky to give because you need to give it to someone you're very close with and doesn't take it the wrong way.
You don't want to give a month's worth of housecleaning services and instead of being happy, they think it's your way to tell them their house is a mess.
Giving gifts that are not things doesn't need to be hard!
As giving a regular gift, you need to know their interests and what will be most appreciated by the recipient.
This page includes affiliate links. This means the site will earn a small commission – with no charge to you – if you purchase through these links.