I've been journaling for two years on my "One Line a Day" journal! I'd lie if I said that all the entries are filled. They are not. And I've forgiven myself for that.
Life happens and these little things that you do on the side suffer with that. Perfection is the responsible for most of the projects I abandon. "I failed for one day or one week, might as well not do it all", "I'm not able to do this as I imagined, it doesn't look pretty at all", unfortunately two phrases that I unconsciously tell myself. So please, if you ever start a journal like this, forgive yourself, otherwise you'll fail. I wrote a few things that have helped me keep this diary, in another post, in case you're interested. The cellphone trick is probably the most effective! When I was in Croatia in June, everything was written there (and afterwards I passed them to my diary). I failed to do that in Japan and it's quite a shame.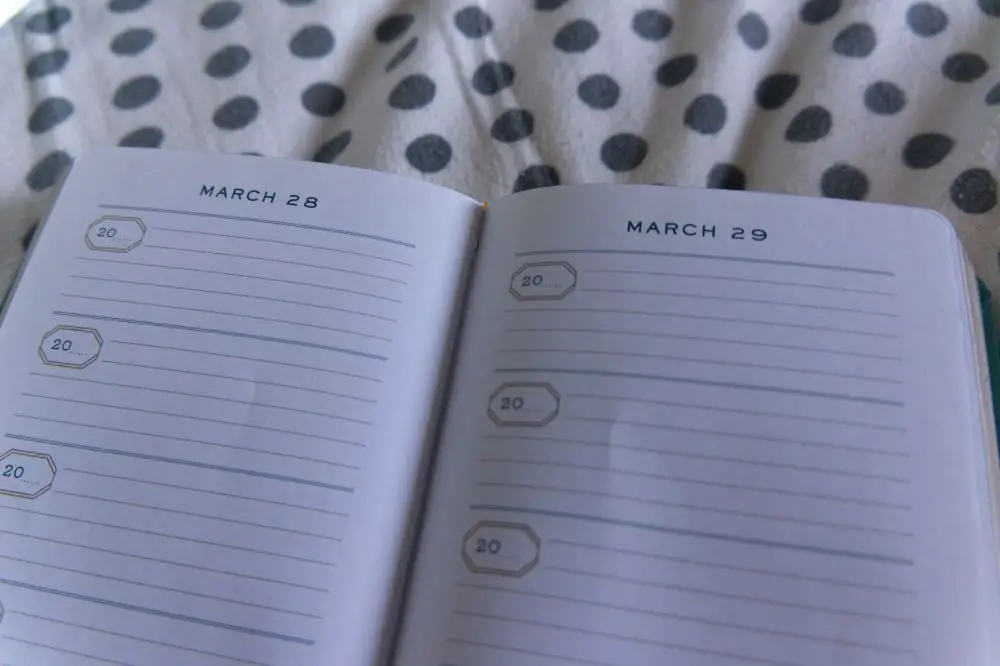 Do you know what else I discovered? For some strange reason, March seems to be a complicated month, in two years (2016 and 2017), March has been mostly neglected. It's funny to see that coincidence.
I started this journal on the 18th of August 2015, thought I would share a little bit of this day throughout the years.
August 18, 2015 – Daniel and I did our first big purchase together: we bought our bed and mattress.
The bed only arrived a month later! But it's so good to have these special milestones written somewhere!
August 18, 2016 – Went to Guimarães, the guy from the restaurant didn't believe we could eat that amount of meat together and we proved him wrong! He even gave us a chocolate at the end!
We couldn't eat dinner that day but at least we proved him wrong 🙂
August 18, 2017 – I spent most of the day helping interns with their questions. Ate an amazing fish pasta for dinner.
2017 entry is so boring, compared to the other ones!
Here's to two more years! Where were you two years ago? And where will you be two years from now?