If you enjoyed reading last week's post you'll probably be happy to continue on Rotorua! I really love how accessible it is from Auckland and it's has something for everyone! Today's suggestion? Have some fun in Rotorua! Drive a luge, a three-wheeled cart, in three trails available (Scenic – easy, Intermediate and Advanced) for you to pick! Doesn't it sound amusing?
How does it work? You arrive at the center and have to pay the tickets right away. If it's your first time I'd recommend buying the pack with 3 tickets (49 nzd) but to be honest I was super disappointed to not be able to ride more when I finished using them up. The second time I bought 5 (56 nzd), which was enough to satisfy my excitement of riding those luges! And the price difference is not that much for two extra rides. Consider the time that you've and how likely you're to enjoy riding these carts and choose what pack is best for you.
Once you buy your tickets, you'll ride a gondola which will take you to the top of the mountains. Once you arrive there you'll see a panoramic view of Rotorua and its lake.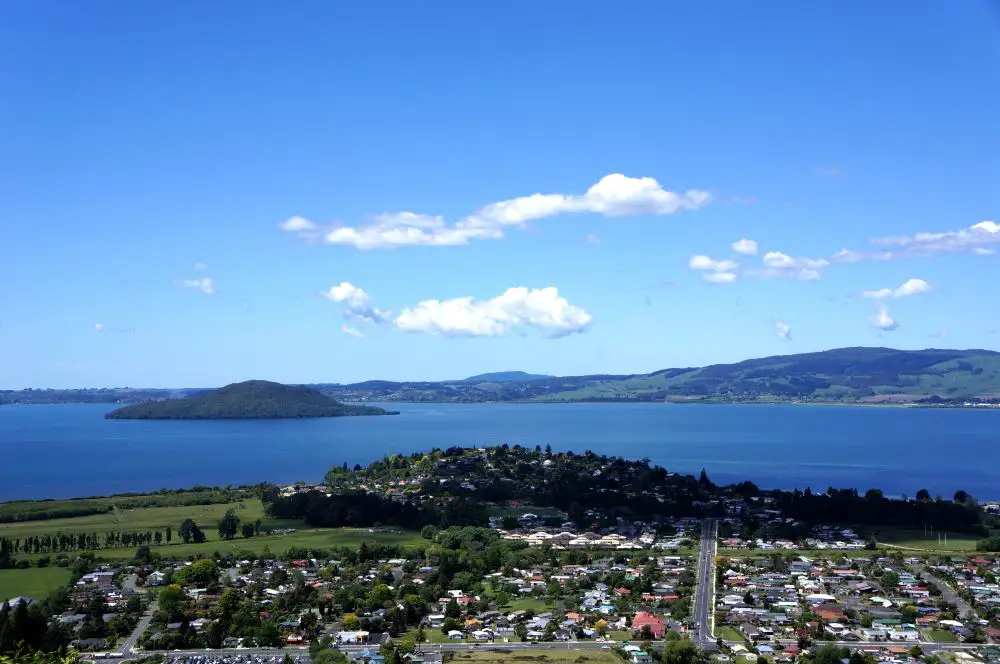 Then you pick up a helmet and start riding! You're required to start in the easiest track, where you are marked with a I-already-did-my-first-ride-cute-stamp. After that you're free to choose from the all the available tracks.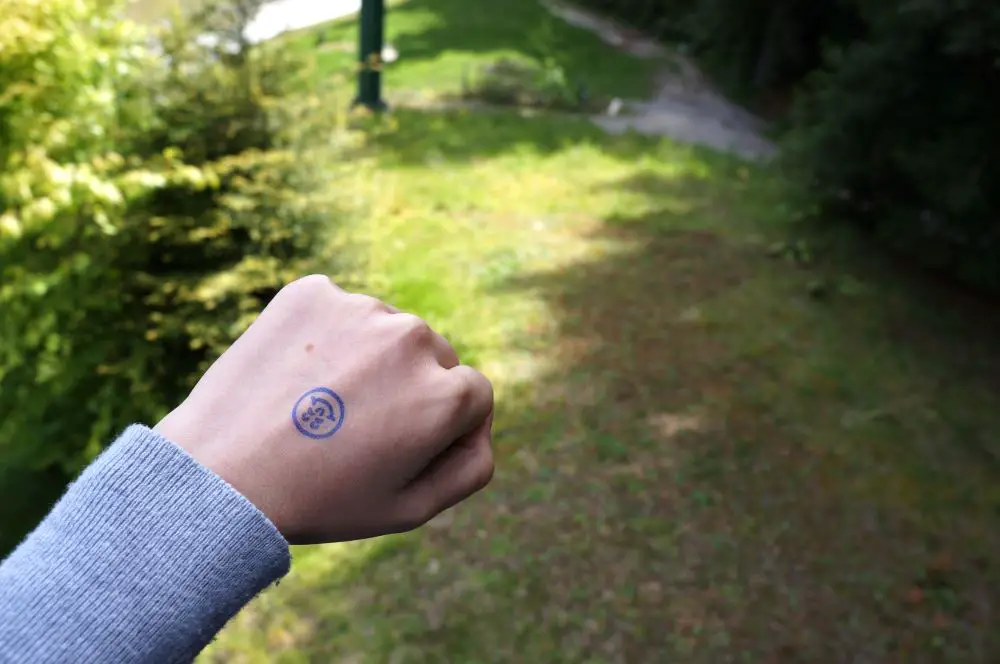 After every ride, you'll be taken again to the top of the mountain but now through a chairlift.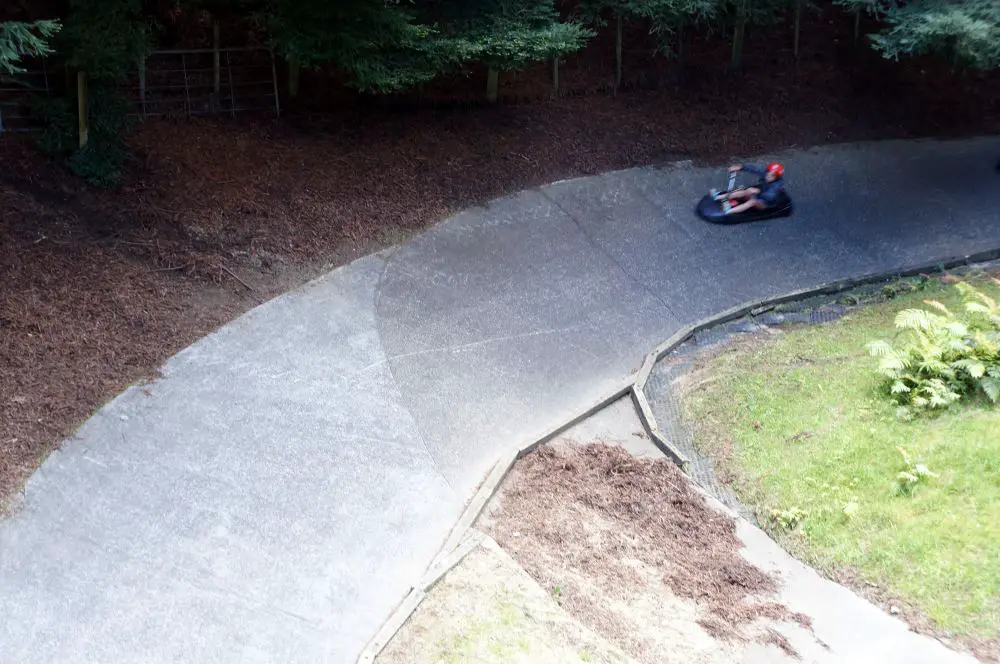 They are also kid-friendly, some even rode faster than I did…
You do have more things to do in this venue but honestly I only have tried the luges so I cannot express my opinion on them. Nevertheless this is super fun and I don't believe anyone regrets spending some money on these rides! I went with a group of coworkers both times and we loved it!