This is a guide about Japanese shops in Auckland city. I decided to share all this knowledge as it took me some time to find out the pros and cons of each of the stores. I hope you find it useful and if you don't find Japanese products as interesting as I do, most of them sell cheap household items which may help your budget if you find yourself living for some time in Auckland.
This is part 2 of the guide, if you haven't checked it out yet, part 1 is here.
Japan Mart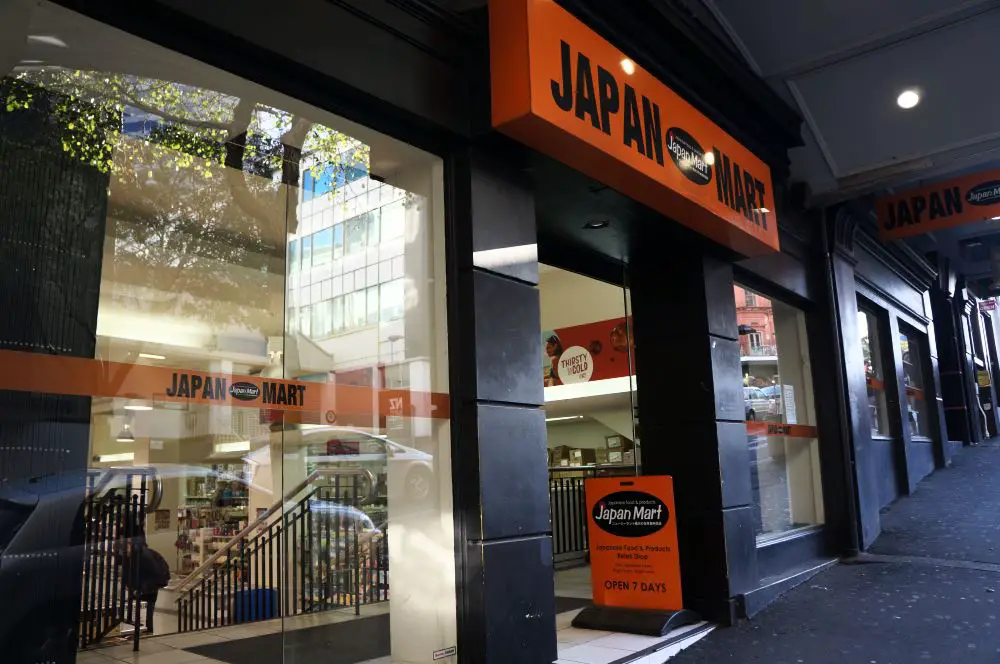 This is my favorite Japanese shop in Auckland, it has a little bit of everything. Next to it there is a liquor store (that belongs to them as well) but honestly I never tried any of the Japanese liquors in there.
Some of the things that you can find here: all kinds of Japanese food, from sauces to tofu; stationary; all sort of stuff for the kitchen and bath; beauty products and even rice cookers! So yes, you'll find something for everyone in this shop. One of the things that I'd like to point out is some housewares that exist in Daiso, also exist here and everything from this section is 3$ each instead of 3.5$, this may not seem like much but everything adds up! I recommend you to go to both before buying everything at Daiso's.
If you're fan of Japanese food or just plain curious about their cuisine, I'm sure that you won't be disappointed with the selection. They also have a section where you can find items that are near their expiration date, it's particularly useful if you want to try out some snacks but want to save some money. I don't enjoy spending too much money in snacks/candy and with this is a win-win situation for both the seller and the buyer!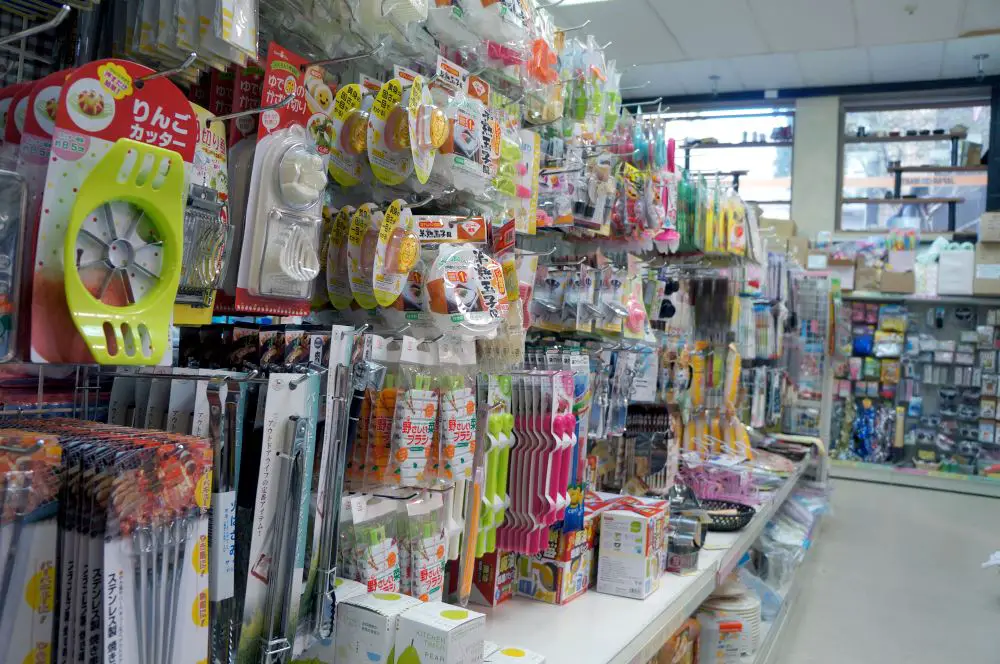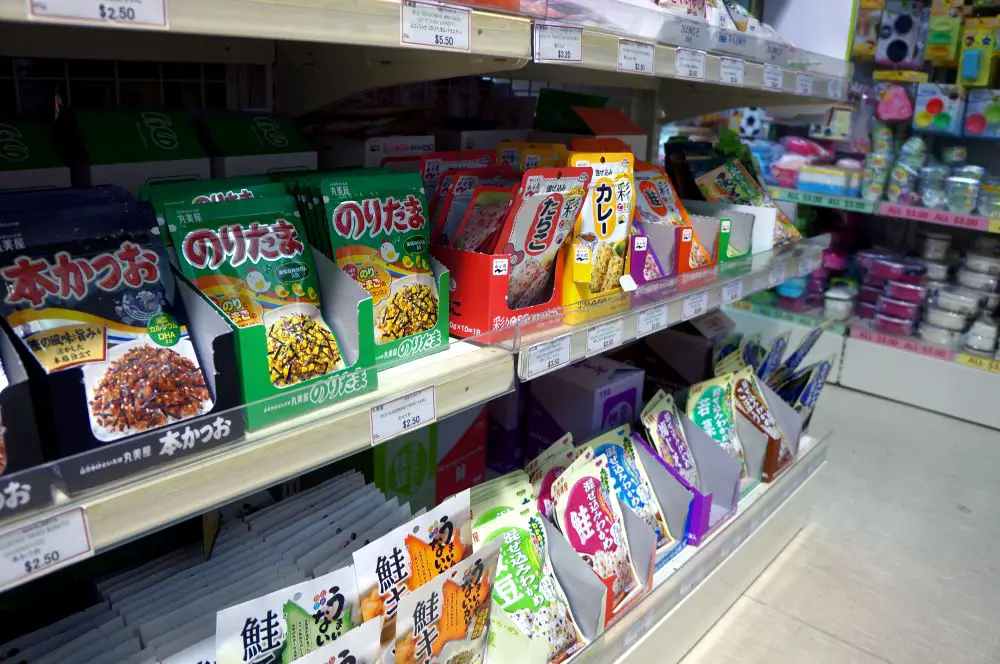 Made In Nippon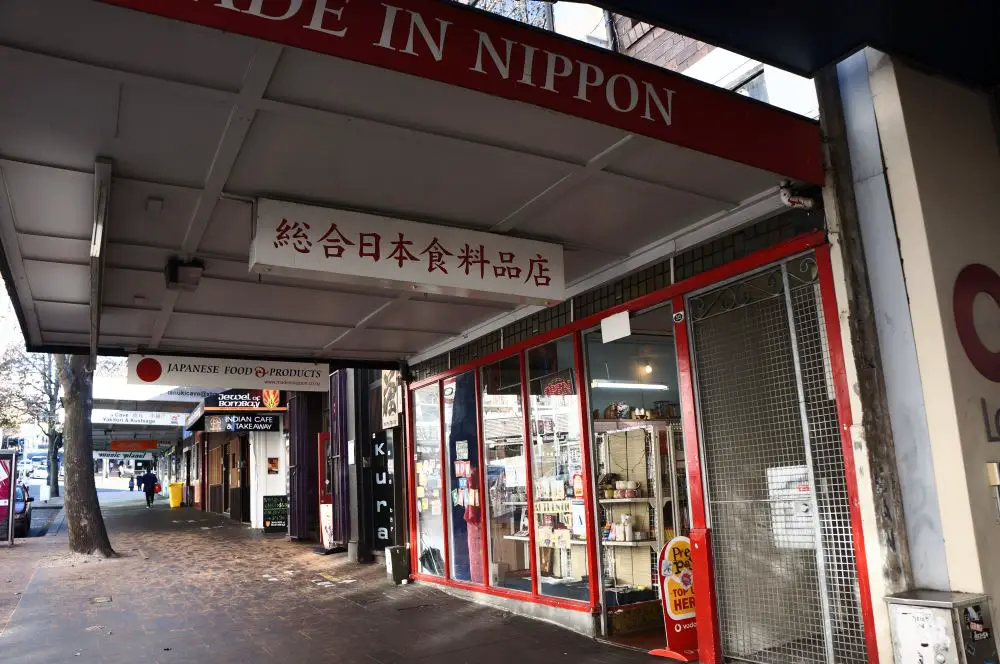 This shop is quite smaller in relation to the one above but it has two things that cannot be found in none of the stores I talked on this guide. They sell traditional Japanese clothes (like yukata) and books in Japanese. Since I learn Japanese you can imagine how happy I was to find books in the language for 3NZD each! It has an interesting selection and you'll probably find yourself bringing more than you can carry. It has manga as well but most of the collections that they had didn't really interest me.
They also sell food but their selection is worse than Japan Mart. They sell a lot of items near their expiration date so I guess they've more difficulty on selling. They do however have an interesting teapot collection, if that's something you've an interest in.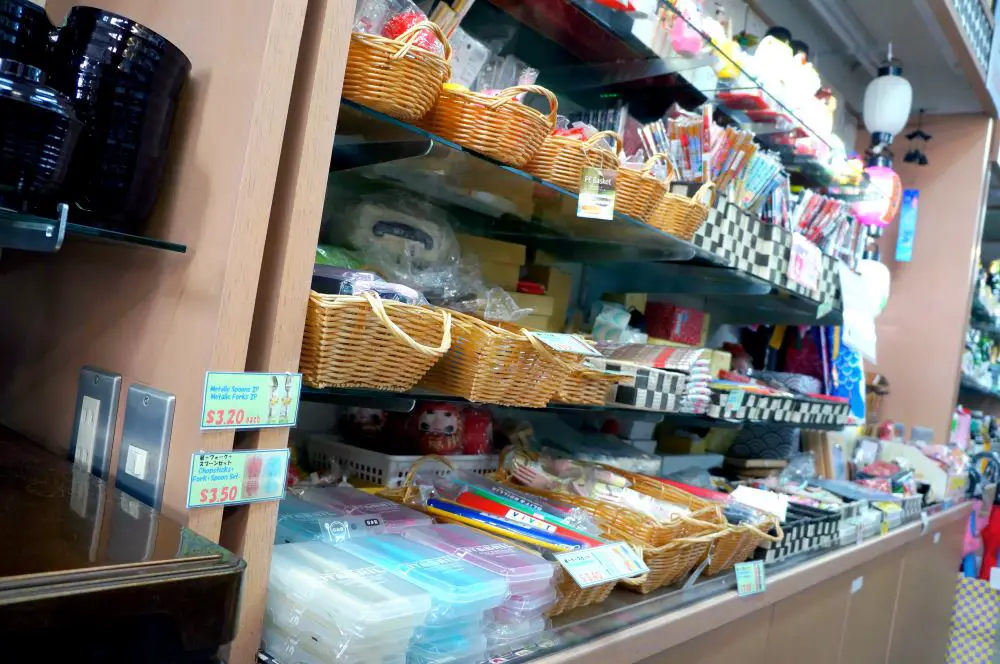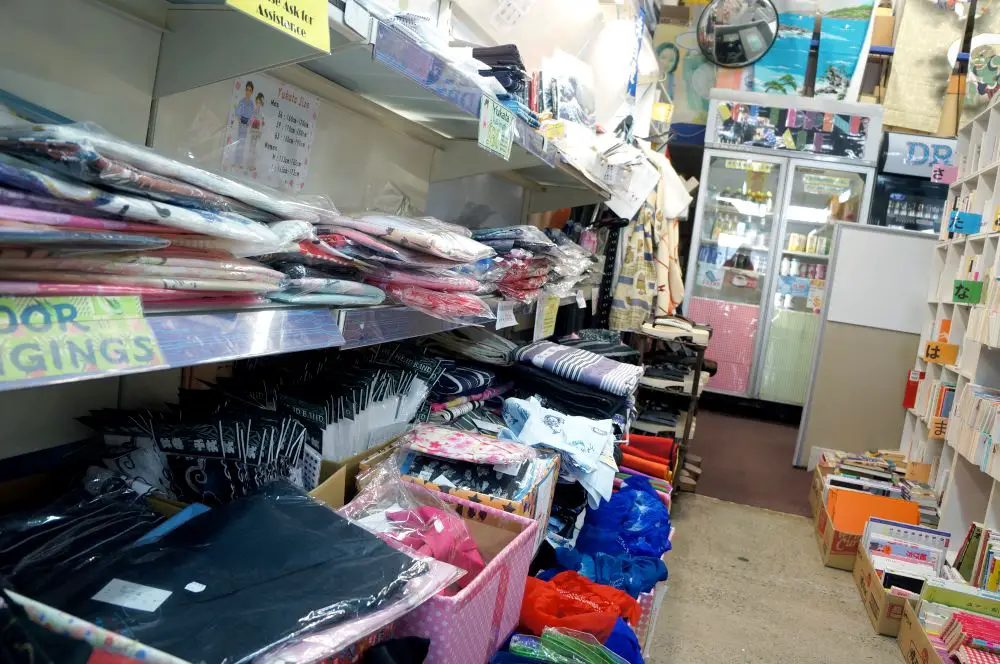 Please let me know what you think if you ever visited any of these stores! Or if this guide inspired you to go check them out!