It's not particularly easy to find Japanese products in Portugal so you can imagine how delighted I was when I first came to New Zealand and realized I could buy all sorts of Japanese stuff. Let's say that I've done a good amount of spending because of it but I don't regret it as I actually got to taste weird Japanese snacks that otherwise I wouldn't. And now that I'm probably never going back I feel super happy to be able to experience those things.
This is a guide about Japanese shops in Auckland city. I decided to share all this knowledge as it took me some time to find out the pros and cons of each of the stores. I hope you find it useful and if you don't find Japanese products as interesting as I do, most of them sell cheap household items which may help your budget if you find yourself living for some time in Auckland.
I'll start with the ones that sell mostly non food items. Both of the stores have a model 3.5NZD all items or 3 items 10NZD. One of the things to be aware on these stores is that you've to evaluate whether or not an item is really worth 3.5$, it may seem super cheap but some of the items are compensating the others. It all depends on our perspective as well, I may have bought something that cannot be found in Portugal at all which others may buy cheaply in another country.
Daiso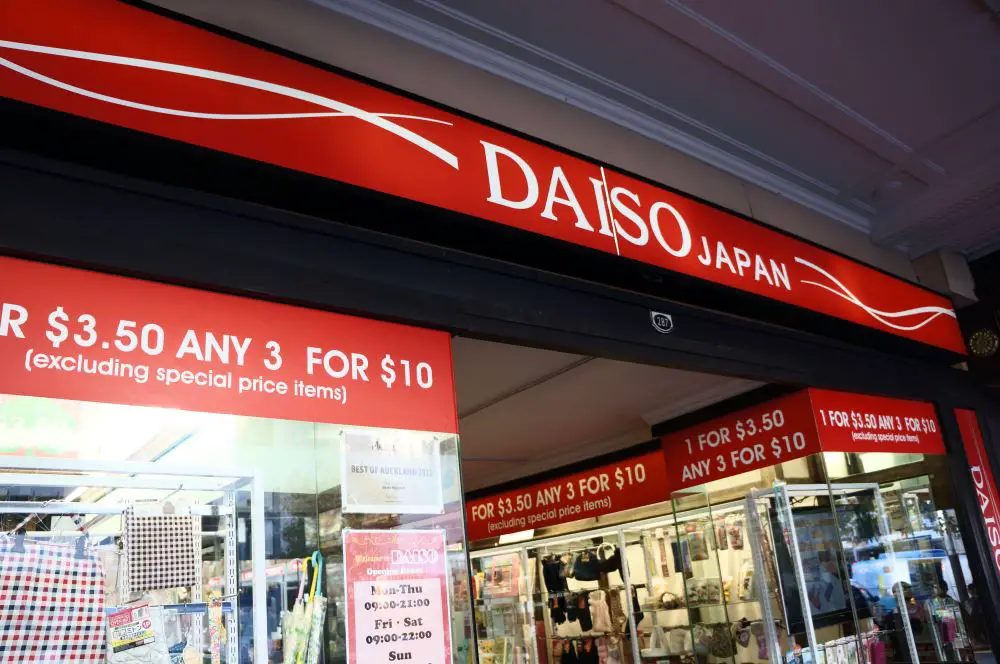 287 Queen St, Auckland
I heard about Daiso before going to New Zealand and it seemed a regular dollar store but with cute items. I'm sure that in Japan these stores are way bigger but I found that it had a good variety and obviously lots of cute stuff! Recently, they remodeled the store and it has now more aisles, which means more items!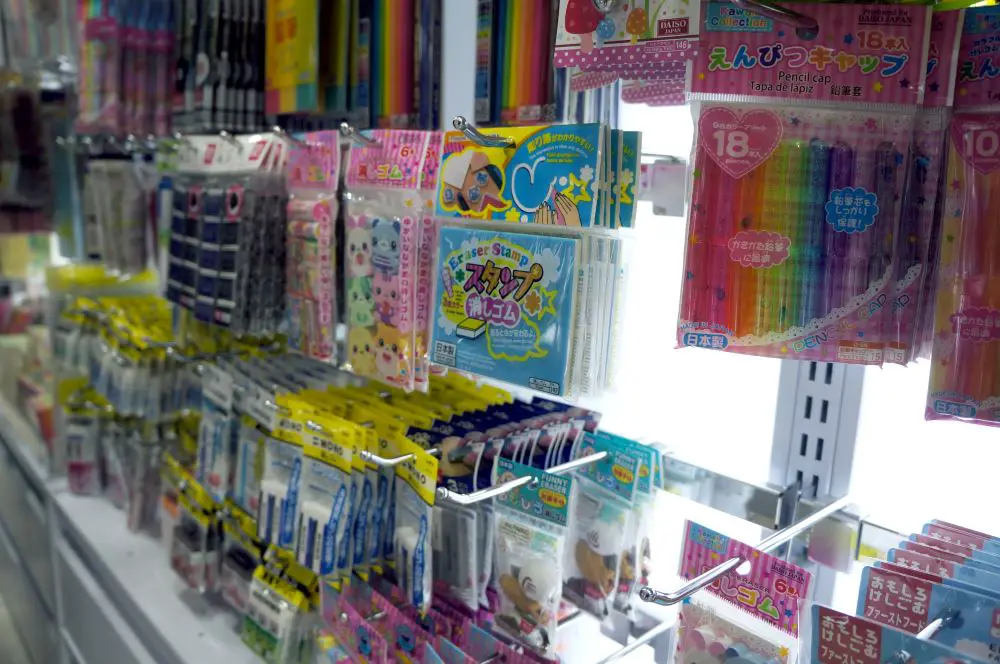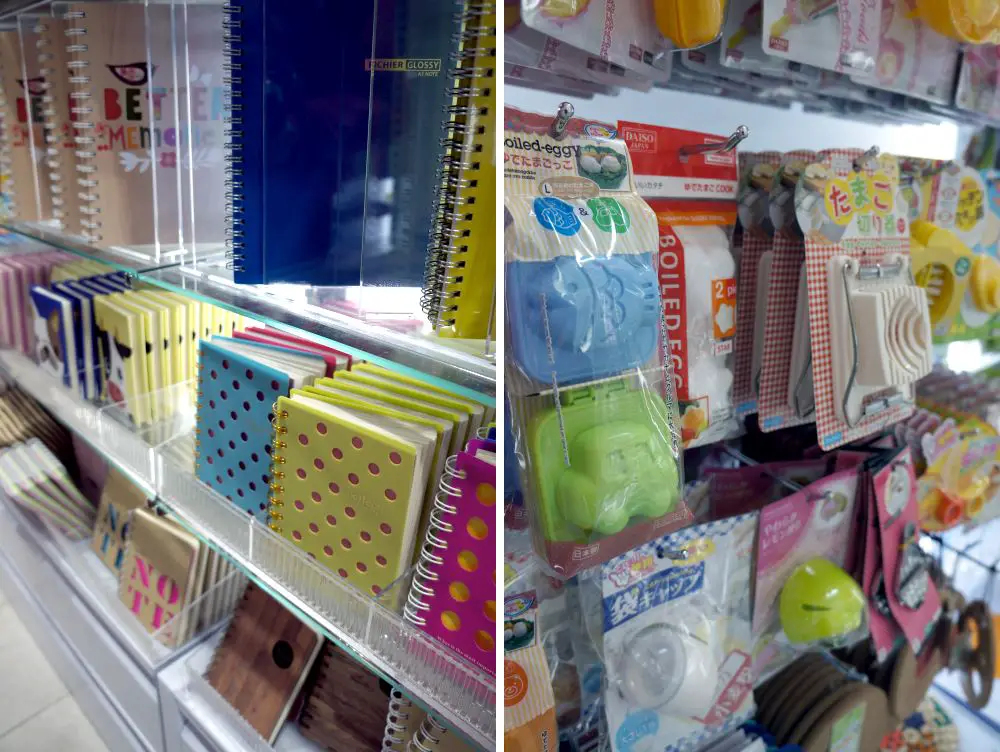 Can you understand why you can lose yourself here? I actually behave quite well as most of the time I let my practical "I don't need this" win over "OMG it's so cute".
Verdict: They've a good variety of cute stationary and some other cute stuff which cannot be found anywhere else and it's hard not to buy everything in the store.
Japan Dollar Mart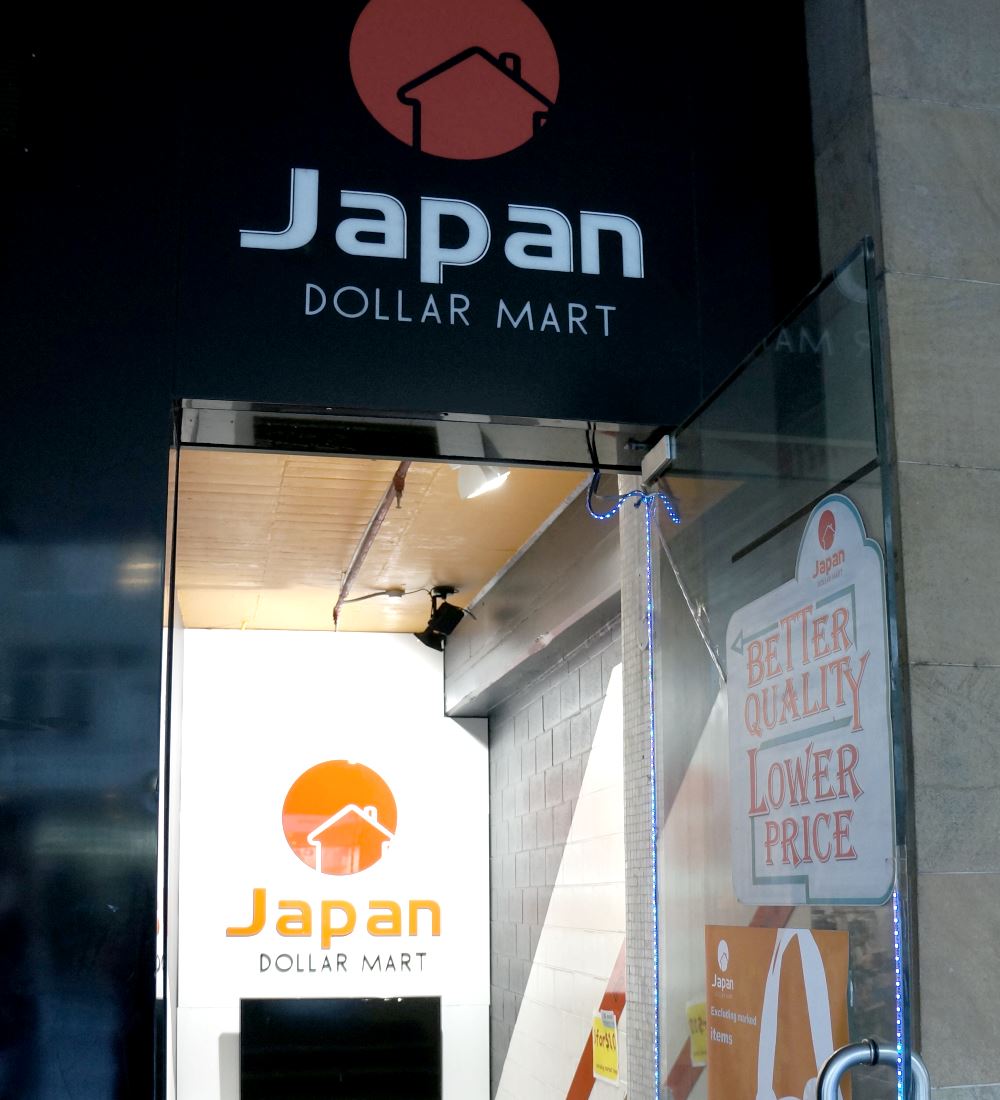 138/152 Queen St, Auckland
This store may look a little bit sketchy when you enter, because you've got to go down a flight of stairs into a cave to get to the store, but I promise you'll survive. Unlike Daiso, there are items that are marked that differ from the regular price, mostly shampoos or big pans.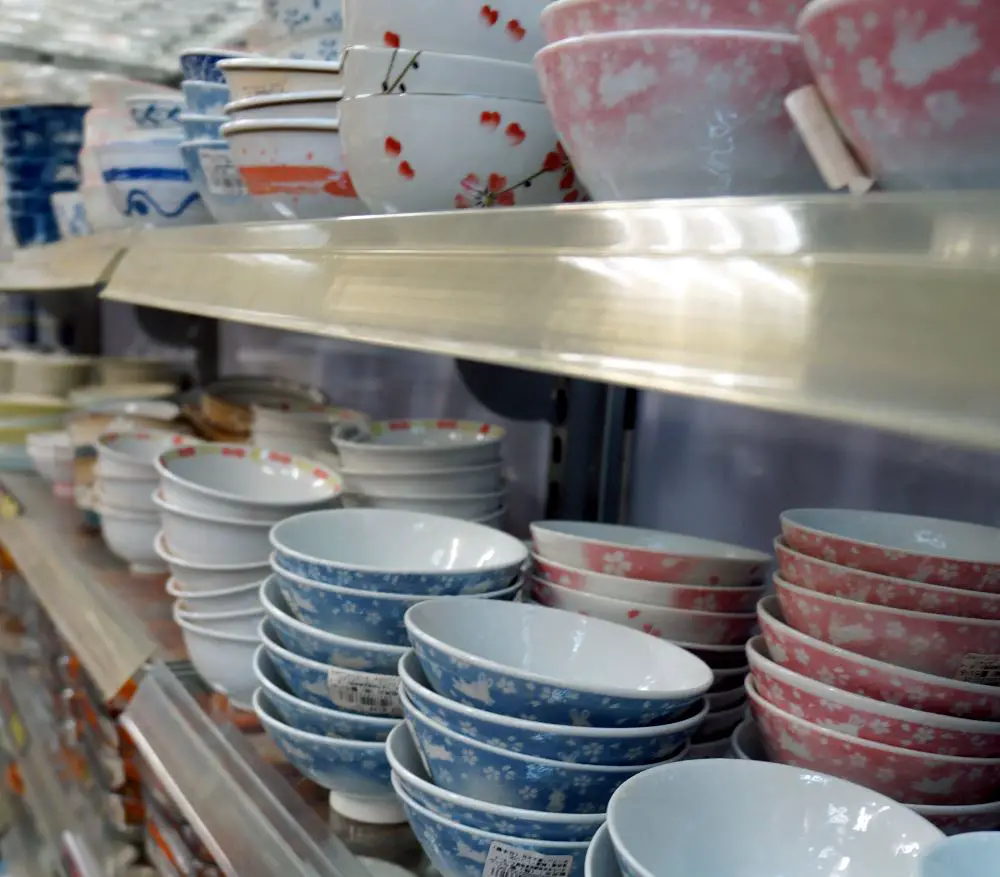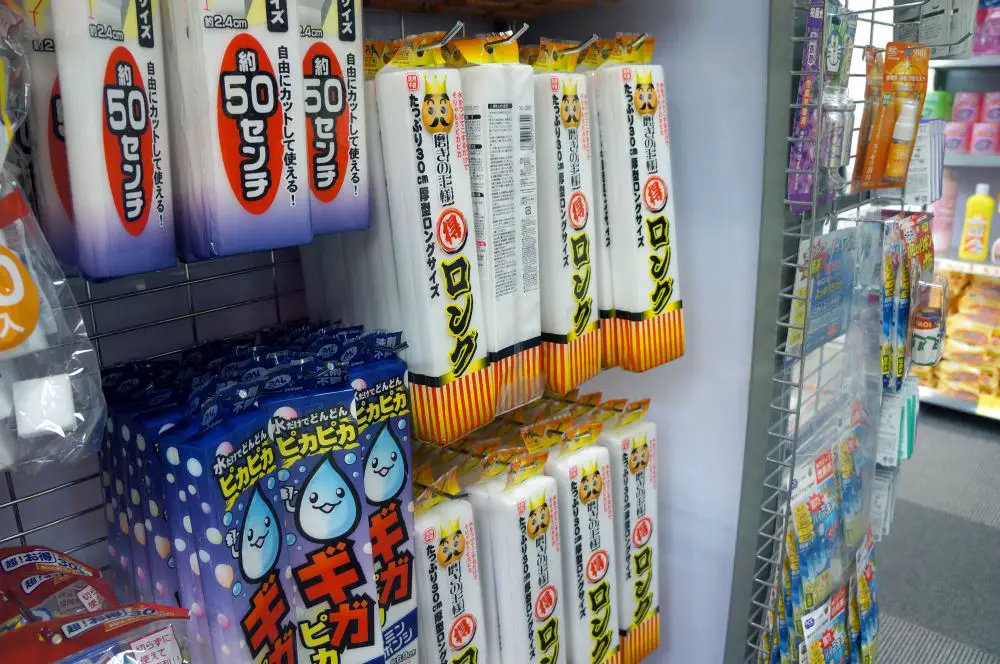 It's usually less busy than Daiso and you can find lots of interesting items there as well. They've more variety of household items but the stationary section is nothing special compared to Daiso's.
Verdict: You can shop quietly here without having to constantly move around for people to pass. They've more variety of household items and you can find different brands of shampoo here as well.
What do you think? Have you ever visited any of these stores? Part 2 will be ready next week! Have a good weekend!